Though the majority of consumers have yet to start paying for products with devices, they are showing interest.
Recent figures show that peer to peer mobile payments are starting to give smartphone transactions a boost in the US. That category of mobile wallet use is seeing the most rapid growth by far.
In store mobile payments to purchase goods and services are still seeing notably slower growth.
Peer to peer mobile payments has remained the category of transactions consumers in the US are most likely to use on their devices. Even though it's true that the use of Android Pay, Apple Pay, Samsung Pay and other mobile wallets have been seeing double digit growth, it is far from mainstream. In fact, forecasts still show that branded payment apps still won't be reaching mass adoption within the next several years.
That figure includes mobile wallets such as Walmart Pay, CVS Pay and even the Starbucks app which is typically used as an example of one of the most successful implementations of mobile payments.
Peer to peer mobile payments appear to be overcoming some of the barriers that other types of transaction aren't.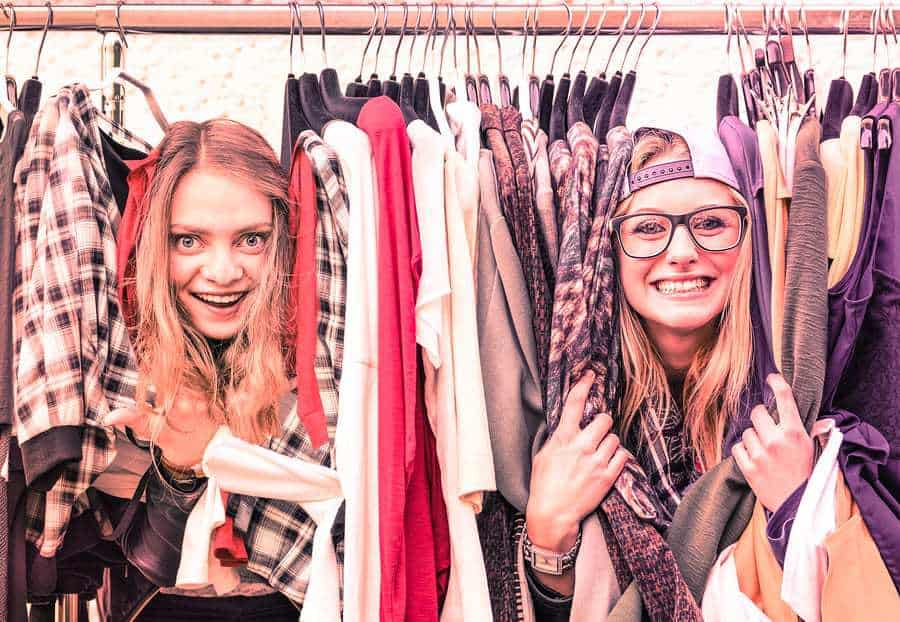 According to eMarketer statistics, there will be 38.4 million Americans aged 14 years and older who will use in store mobile payments at least once in six months. Of all American smartphone users, that figure represents only 19.4 percent – just under 1 in 5 device users. By 2020, that number will rise to 33.1 percent – 1 in 3 device mobile users.
Compared to many other markets, that is an exceptionally slow rate of growth. That said, Bryan Yeager, an eMarketer analyst, said "There are several reasons why US consumers aren't yet making proximity payments en masse."
Yeager pointed out that mobile security concerns are still a top barrier to adoption. He also explained that there is "a patchwork of merchant acceptance, and a lack of perceived value in replacing the use of cash or card with the tap or scan of a smartphone." That said, eMarketer's prediction, says Yeager, is that growth will move beyond peer to peer mobile payments over the next few years as each of those barriers are addressed.