The long-awaited feature has been promised for some time and has now started its launch.
Back in December, Instagram promised parents, guardians, caregivers and other people watching over the safety of their kids that they would have parental controls. That feature is now finally launching for users in the United States.
That said, the Meta-owned platform has also said that this is only the "first set" of features for parents.
Head of Instagram, Adam Mosseri, has said that the parental controls remain only the "first set" of supervision tools that will be rolled out for parents and guardians. This will allow them to be able to view what their kids and teens are seeing and posting on the platform and will be able to set usage limits as well. They will be able to receive updates identifying the accounts that their kids or teens are following as well as who is following their kids or teens. When they report another user, they will also receive a notification.
The new feature has been introduced after the social network faced massive criticism regarding the way it affects younger users. This only worsened when leaked internal research from Meta indicated that Instagram was aware that its use had a harmful impact on younger users' mental health, particularly in the case of teenaged girls. Not long after that happened, Instagram announced that it was halting its work on a version of the platform meant specifically for kids aged 13 years and younger. It then rolled out a feature that encouraged users to take breaks from the app after having been on it for a set period of time.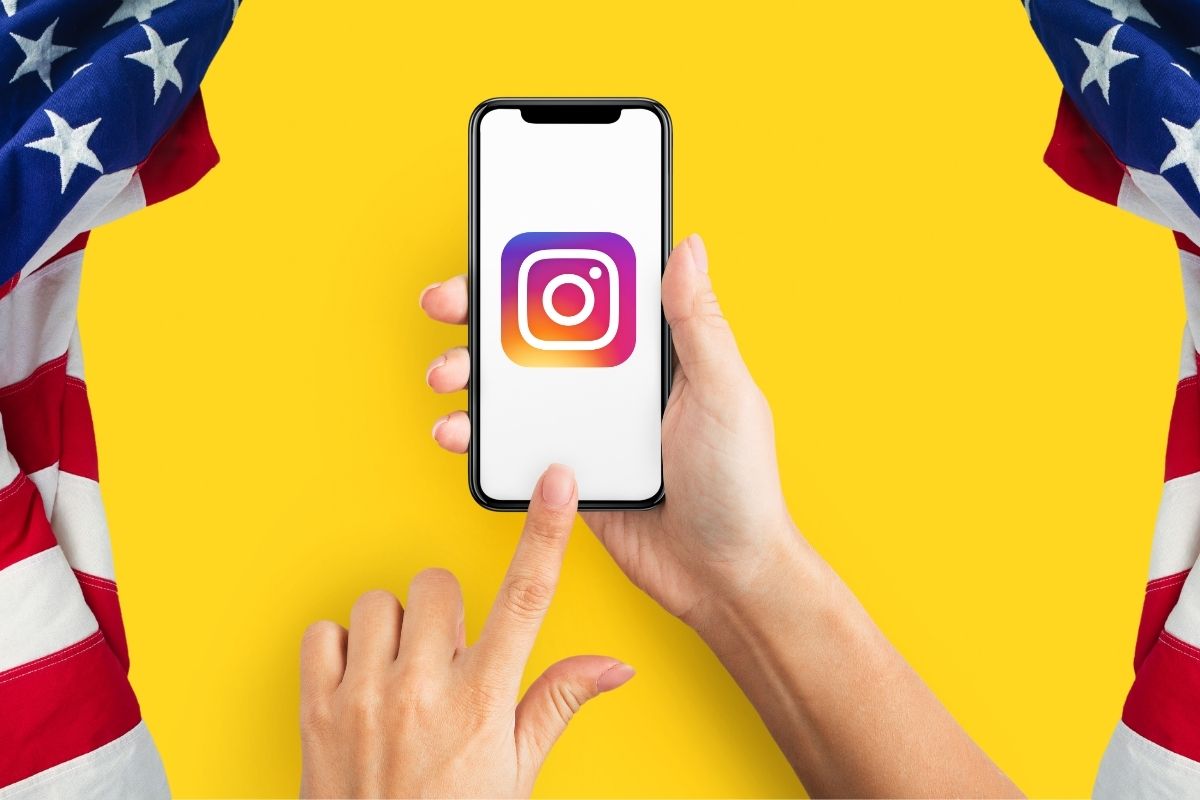 The parental controls are available only in the United States for the initial roll-out of the feature.
Currently, teens will be required to initiate the supervision feature from within the app themselves. However, that will change in June, when parents and guardians will start to have the ability to begin that process (though they will still require the teens to give permission).
Beyond that, there will also be features such as one that will allow parents to set times during which a teen can or cannot use the platform. These have yet to launch, but they are slated for future release.
The parental controls are meant to be a part of Meta's broader effort to support parents and guardians who are concerned about the way their kids and teens are using the company's social media platforms.