OTT Pay's rollout of the QR code payment service is in partnership with UnionPay International.
OTT Pay, the Toronto-based leading payment company in Canada that specializes in helping Canadian merchants navigate the growing Chinese market, has announced the rollout of their UnionPay QR code payment solution to the Canadian market. The launch of this new quick response code payment solution is in partnership with UnionPay International.
Businesses in Canada will be able to better take advantage of the growing Chinese consumer market.
OTT Pay is a leading FinTech smart payment solution in Canada. It is an official authorized partner of WeChat Pay and Alipay. By adding the UnionPay QR code payment solution to its payment portfolio, businesses in Canada will be able to accept these types of QR code payments delivered by China's most trusted payment provider.
The UnionPay quick response code mobile payment solution resides within the UnionPay app. Chinese consumers who have the app will reportedly be able to scan and pay for purchases using their smartphones at any Canadian business that has the service enabled.
The UnionPay QR code payment solution is likely to bring Canadian businesses many advantages.
Beyond providing a payments service, this QR code solution, which supports both iOS and Android smartphones and eCommerce integration, integrates seamlessly with loyalty programs, marketing promotions and other value-added services.
Furthermore, businesses across Canada that implement the service stand to benefit from the exclusive instant discount promotions sponsored by UnionPay International. Since these promotions are fully funded and marketed by UnionPay International, Canadian business will enjoy full advantage from the boosted sale and traffic they produce.
"We are proud to partner with UnionPay International to help bridge the gap between Chinese consumers and Canadian retailers," said Chief Executive Officer of OTT Pay Inc, Alex Liu, in an official company news release.
"The UnionPay QR code payment solution will allow Canadian businesses to benefit from increased sales volumes by tapping into the Chinese consumer market, including tourists, international students, and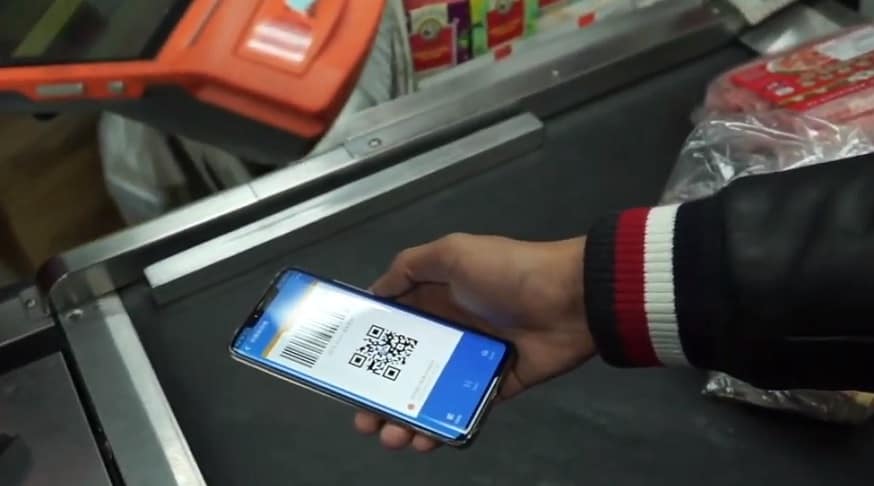 new immigrants. Chinese consumers will benefit from the lack of currency conversion fees, better exchange rates, and frequent UnionPay promotions."