Optus becomes Australia's first telecom to offer a contactless payment solution
Optus, Australia's second largest telecommunications companies, has become the country's first telecom to offer contactless payments with its new mobile app, Cash by Optus. The new application is designed to completely replace cash and card purchases below $100 and may help bring more convenience to the commerce space. The new app is being launched with the aid of Visa and Heritage Bank and will utilize NFC technology to facilitate mobile transactions.
New app will make use of NFC technology, with Optus offering a free NFC-enabled SIM card to its customers
While NFC-equipped mobile devices have become more common in the commercial market, relatively few consumers have these devices currently. This may not be a problem for those wishing to use the new app, however, as Optus is offering a free NFC-enabled SIM card to its customers. The SIM card will give a mobile device NFC capabilities, allowing people to make use of the new app and interact with a variety of NFC-based mobile services.
_____________________________
Technology Quotes That Invite Thought - "We'd love to see a world where Venmo added support on the blockchain, then a Circle customer could pay a Venmo customer using their QR code or their blockchain address - and go between those instantly and for free." - Jeremy Allaire, CEO of Circle
_____________________________
New SIM card makes use of international EMV chip standards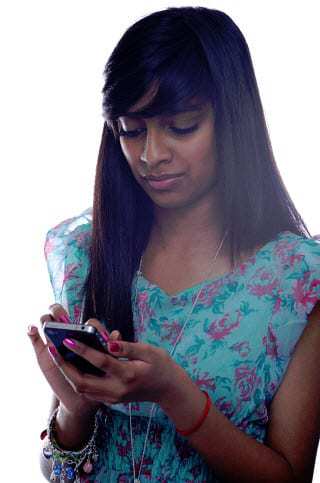 The SIM card is designed to comply with international EMV chip standards, which will provide a degree of security to all mobile payments made through the new app. If a mobile device is lost, Optus will be able to deny all transactions made through the application and consumers will be able to dispute any transaction they deem questionable. Payments in physical stores that accept mobile transactions will be limited to $100, but those shopping online using the app will be able to spend as much as $250 at a time.
Initial launch of the app is limited to a small number of mobile devices
The initial launch of the app is quite limited, being supported by only a small number of mobile devices. Despite this, Optus notes that there are nearly 1 million people that could download and use the app immediately. The user base is expected to grow as more people make use of the new NFC-enabled SIM card being offered by Optus. The company may choose to expand the availability of the new application based on the success it sees among consumers.