The companies are working together to create free geographical data for developers to use.
Microsoft, Amazon, Meta and TomTom have announced that they are collaborating on a jointly released open map dataset meant for developers to use with free geographical data.
The purpose of the release is to throw a wrench into the duopoly currently held by Google and Apple Maps.
The four companies founded the Overture Maps Foundation last year in December, when they decided to work together on the open map data project. They each bring their own resources and expertise for developing complete and accurate geographical data that any developer can use free of charge. Since last December, it has expanded to include a number of other contributing members that have also participated, such as Cyient, PTV Group, Sparkgeo, and InfraMappa.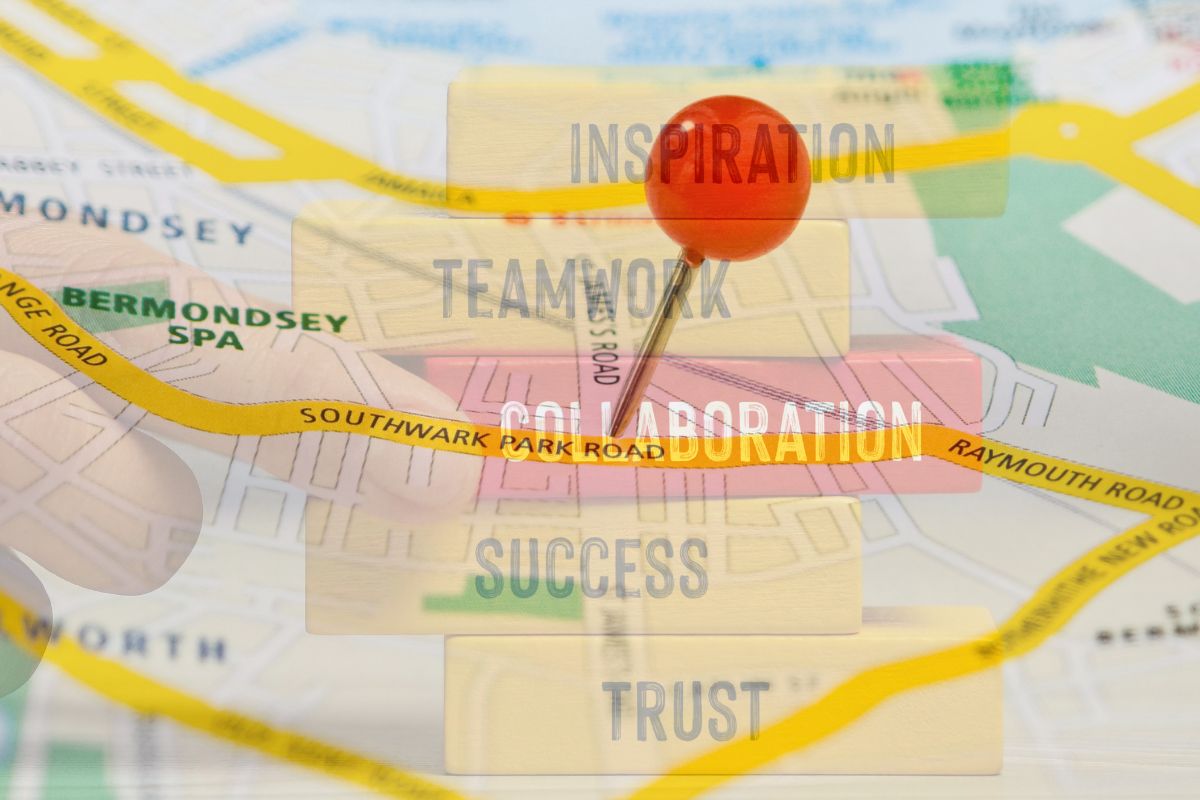 "The collaboration is based on the premise that map data needs to be a shared asset to support future applications," said a blog post from the Overture Maps Foundation. "As the requirements for accuracy, recency, and attribution in maps have grown to meet user needs, the costs and complexities of collecting and maintaining global map data have grown beyond the capability of any single organization."
The first open map dataset released by the foundation occurred last week and contained four layers.
The layers in the initial release of the dataset included Buildings, Places of Interest, Administrative Boundaries, and Transportation Network. The collaborators brought the dataset together through collating, checking and validating opensource mapping data and by adding data contributed by the Overture Maps Foundation collaborators that collected it.
"The Overture 2023-07-26-alpha.0 release is a significant step in establishing a comprehensive, market-grade open map dataset for our constantly changing world," said Marc Prioleau, the executive director of the Overture Maps Foundation. "The Places dataset, in particular, represents a major, previously unavailable open dataset, with the potential to map everything from new businesses big and small to pop-up street markets located anywhere in the world."
The first release of the open map dataset is not yet considered to be complete, only an initial launch. For instance, the Places data leaves an entirely empty space where Russia should be. That said, it is a first step toward reducing the cost associated with developing apps based on geographical data.