Ooredoo is now part of the Mobile Money Interoperability program
Ooredoo, a mobile operator in Qatar, has announced that it is committing itself to the GSMA Mobile Money Interoperability program. This program brings together mobile operators from around the world to focus on making mobile commerce more universal. The demand for mobile money services has begun to rise rapidly as more consumers base their lives on mobile technology. In the Middle East, mobile commerce is on its way to become a major force in the local economy, calling attention to the need for mobile operators to work together to ensure that mobile money services are widely available.
Program aims to make mobile commerce more universal
Currently, the Mobile Money Interoperability program is comprised of organizations that account for a combined total of 582 million mobile connections across 48 countries in both Africa and the Middle East. Vodafone, Orange, and several other well-known organizations are participating in the ambitious program. These organizations are working together in order to ensure that mobile commerce services have universal usability, thereby limiting exclusion in order to promote the adoption of mobile commerce.
Social commerce is gaining ground in prominent markets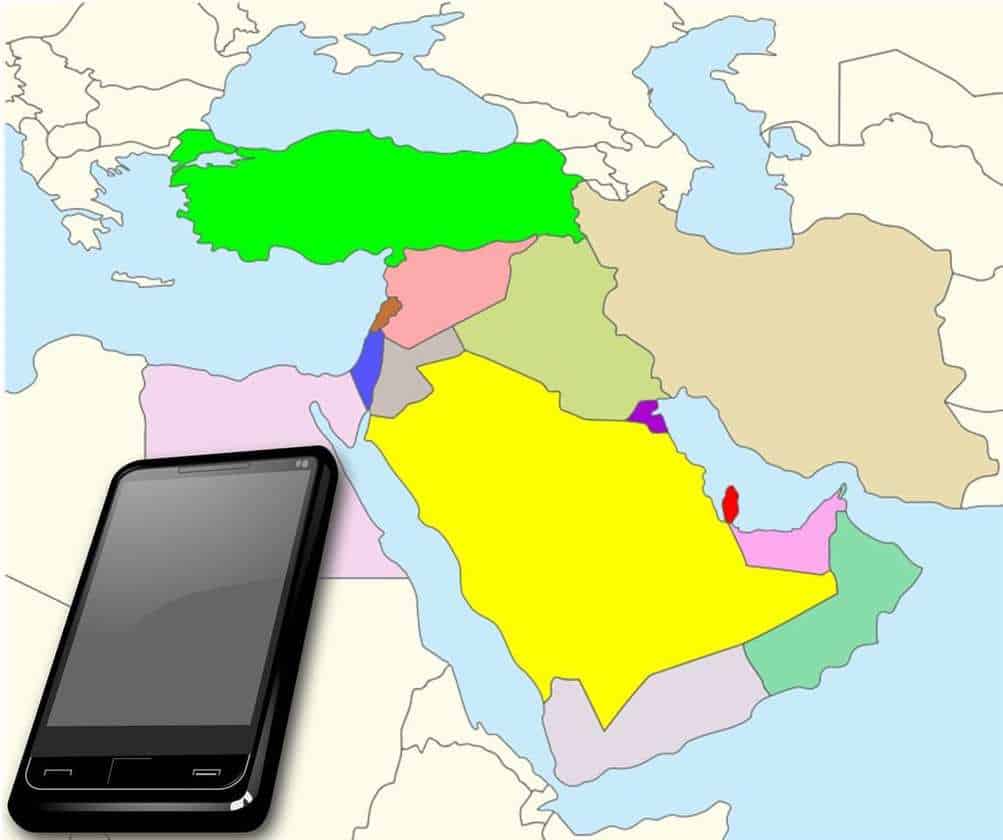 Ooredoo will work alongside other companies to promote mobile money services in the Middle East, North Africa, and Southeast Asia. Notably, the demand for highly social mobile money services in these markets has been on the rise for some time. Consumers are interested in blending social networking with mobile shopping, creating a kind of social commerce. Services that provide consumers with the social features that they are interested in have managed to find a significant degree of success.
Competition is forcing companies to work together
Mobile commerce is an intensely competitive field currently. The market is saturated with a wide variety of services that tend to offer the same features as one another. While competition has been good for consumers, as it provides them with a wealth of options to choose from, it has been brutal for small companies. The high level of competition in the sector is forcing organizations to cooperate more in order to find success.