Contactless mobile payments have finally arrived at some New York City transit stations
Beginning today (May 31, 2019), New York City's Metropolitan Transportation Authority (MTA) will begin accepting Apple Pay and Google Pay at select transit stations equipped with the new OMNY payments system.
The contactless payment options are part of the MTA's public test of its new OMNY.
The new fare payment system called "One Metro New York" or OMNY, is a tap-to pay system. The OMNY payments system allows riders of NYC MTA transit to use their contactless credit, debit, or reloadable prepaid card, or digital wallet options via their mobile phone or wearable, to pay at turnstiles before boarding a bus or subway.
To start, the system will be available only for the 4/5/6 subway lines between Grand Central Station in Manhattan and Atlantic Avenue-Barclays Center in Brooklyn, as well as all Staten Island buses, according to anannouncement on the MTA website.
Those who wish to use Apple Pay to ride the MTA will need to make sure that their iPhone has the latest version of iOS (12.3). On the other hand, if a rider would like to use their Apple Watch, they'll need to make sure it has watchOS (5.2.1). From there, they'll need to authenticate a credit or debit card to use with the new feature known as Express Transit. Once authenticated, riders won't need to unlock their phone or open an app to use it with the MTA.
As for Android users, they will need to have the Google Pay App.
The OMNY payments system isn't the first in the US to offer a contactless payments option for riders.
NFC-based payment apps like Apple Pay and Google Pay have been available to public transportation riders in the US, including the cities Chicago and Portland.
The new OMNY system is available only on full-fare and pay-per-ride basis until the technology has been rolled out at every bus route, subway station and Staten Island Railway. For now, where the system is no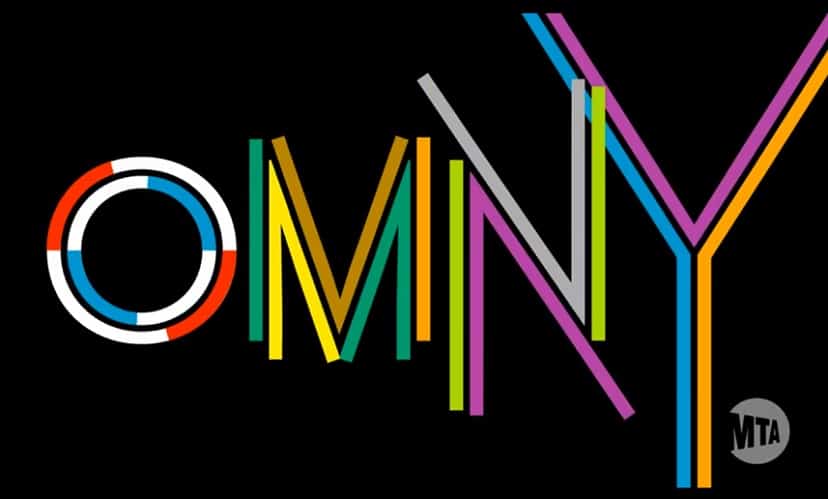 available, riders can continue using MetroCard.
The goal is to roll out the new OMNY payments system across the New York region.