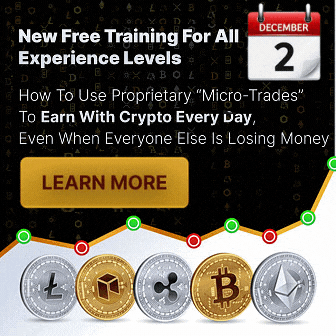 Customers of Singapore's OCBC Bank can now withdraw money using QR Codes.
OCBC Bank customers can now make QR code cash withdrawals at OCBC ATM machines. By simply scanning a code with their phone, they can withdraw cash without having to use an ATM card or PIN.
This new system offers better security to bank customers.
In order to make QR code cash withdrawals, customer will need OCBC's Pay Anyone app. Using the app, they can scan a quick response code displayed on the screen of the ATM. After scanning the code, the cash withdrawal is authenticated using the customer's fingerprint or faceprint through their mobile phone.
According to the bank, using biometric data to authenticate transactions is a more secure way to access money compared to physical cards, which can be skimmed.
"Using a QR code instead of keying in a PIN is more secure because [customers can choose] biometric authentication, which is a more robust security feature than a PIN number that can be revealed or stolen," OCBC Bank said in a recent statement, reports ZDNet.
"Furthermore, a physical ATM card can be skimmed while a mobile device cannot. Even if the customer's mobile device falls into the wrong hands, access to his or her bank account can be barred as the customer's fingerprint or faceprint would be required," the bank said.
The QR code cash withdrawals could also result in less time being spent at the ATM.
OCBC Bank also noted that the QR code option is likely to cut down on how much time customers spend at ATM kiosks withdrawing money. They estimate the average 80 seconds could be cut down to 45 seconds.
Although Singapore's goal is to become a cashless society, Aditya Gupta, OCBC's Singapore and Malaysia head of digital business said that the company also recognizes that ATMs remain essential and are frequently used by their customers.
However, many of their customers are growing accustomed with scanning QR codes to make payments. As such, they wanted to extend this same convenience and security when withdrawing cash from their ATMs.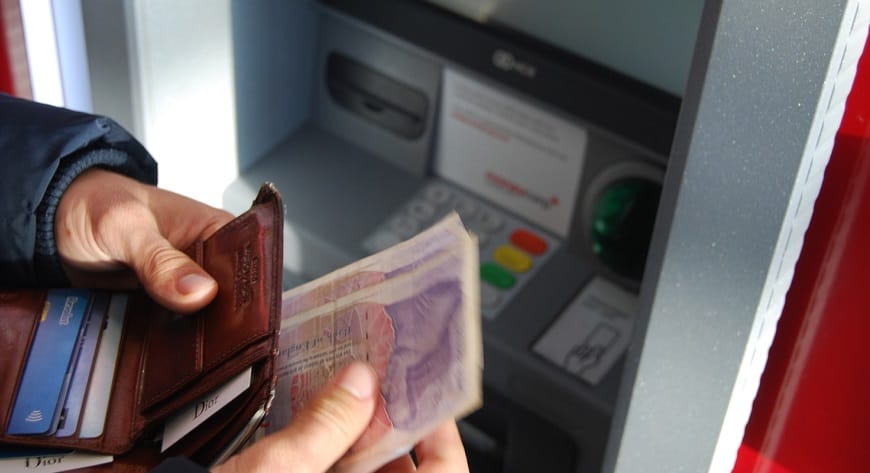 The new QR code cash withdrawals service option is available at 655 ATMs across the OCBC Singapore network, except for 22 new machines that accept coin and cash deposits.