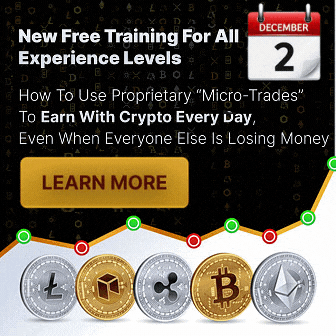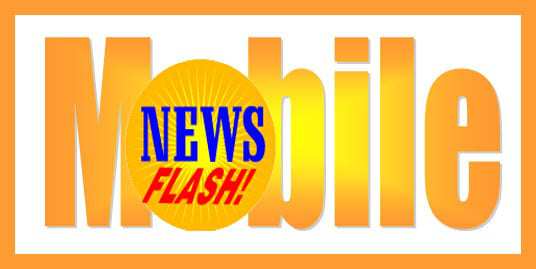 Nutrimix Labs, a dietary supplement and wellness company, has begun using QR codes. The company has launched a new marketing campaign that aims to increase its presence on various social networks. QR codes have mixed well with social networks in the past, as they give companies the ability to engage consumers in a dynamic way. Nutrimix will be using the codes in various print advertisements that will begin appearing in magazines and newspapers within the next few weeks.
When consumers scan these codes with a smart phone, they will be taken to Nutrimix's Facebook page, where they can find some information on the company and its products. Consumers will also be encouraged to share the page with their friends. Those that do share the page will receive special offers from the company and discounts on their products. The company believes that the incentive will be strong enough to get consumers to help the company grow its online presence.
As QR codes become more popular amongst consumers, companies are beginning to adopt the codes in the effort of appealing to those growing familiar with the codes. Companies choosing not to adopt the QR code may find that their marketing campaigns will not be of interest to mobile consumers who are looking for more interactive experience with marketing. QR codes are a simple, yet effective way to gain the attention of these tech-savvy consumers.