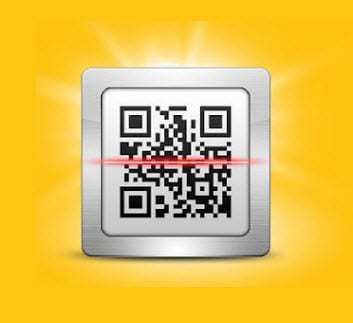 QR codes have not only become popular amongst businesses, they have also become a very useful tool for hackers. The codes have piqued the interest of smart phone users in the U.S. for the last four years, becoming more popular with each successive year. Hackers have seen this rise in popularity as a great opportunity to get their hands on people's sensitive information. Recently, QR codes linked to malicious content, such as malware, have been becoming more common. Acclaimed security company Norton has released a new QR code scanning application to help keep mobile consumers safe.
Norton Labs has launched the Snap BETA QR code scanning application. The app is currently only available for Android mobile devices, but the company has tentative plans to expand compatibility to the iOS platform. Norton believes that the application will help keep consumers protected against malicious QR codes and that it may serve as a deterrent for hackers to continue using the codes as a means of attack.
When smart phone users scan a QR code with the application, the scanner send the content linked to the code to Norton's security systems. These systems determine whether the content is safe for viewing. If the code is linked to malicious content, it is flagged by Norton's systems, which will make it difficult for other people to make their way to the content in the future.