Barnes & Noble's latest mobile device has been criticized for pre-installed spyware.
Nook mobile security is being called into question at a very unfortunate time of the shopping year. Barnes & Noble launched their Nook Tablet 7 in mid-November to add a new affordable tablet option to the market.
The $50 tablet has a great deal of appeal to device users and gift givers shopping on a budget.
While the tablet was aligned to provide some serious competition to other similar devices such as the 7-inch Fire tablet from Amazon, a new hurdle has appeared. The Nook mobile security might not be what users are looking for. The device has been receiving praise in terms of its features and what it's capable of doing. However, as much as the mobile device can do a great deal, customers may find that it's doing a little too much.
The Nook mobile security has been accused of being too low as it has spyware built right in.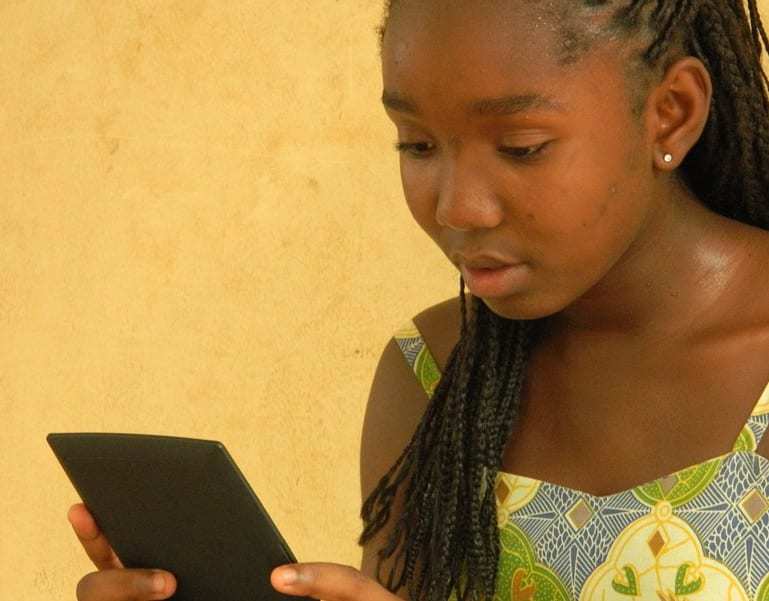 The Barnes & Noble Nook Tablet 7 includes the Adups app which is pre-installed. This isn't a program the user chooses to add. It's right there in the device when it's taken out of the box. Adups first made it into the spotlight when it was discovered to have infected a string of Android smartphones, such as the BLU R1 HD. That particular smartphone was the device that pointed a Kryptowire security researcher to discover the sketchy activity of Adups in the first place.
At the time that it was first found and examined, Kryptowire described Adups as a form of spyware able to capture and transmit a spectrum of sensitive and private user data. This could include everything from text logs to contact names, call logs to IP addresses and a great deal more. All this could be accomplished through Adups without the user ever knowing or providing his or her consent.
Barnes & Noble has spoken of this topic. In a 9to5Google report, they described the progress of the Nook mobile security issue. The Tablet 7 first went on sale on November 26. From that point when the device first connects to WiFi, it automatically updated to the most recent Adups version (5.5) which has Google security requirement compliance certification. Therefore, Barnes & Noble says that there aren't any security or privacy concerns related to the program. Moreover, it also underscored that it had never collected personally identifiable data or location information and has no intentions to begin doing so.