Omaha fans will need to make sure they're ready for mobile payments, credit and debit transactions.
Fans attending sporting events in Omaha, Nebraska will need to make sure they're prepared for mobile payments or credit or debit cards as the city is rolling out no cash venues.
The facilities in Omaha have chosen to accept only cashless payment transactions.
The goal of the decision to roll out no cash venues is to further restrict person-to-person contact. These transaction methods ensure that the only thing customers will need to touch is their own credit or debit cards or their own smartphones. These payment transactions will be the only forms available at ticket windows, concession stands, and other purchase points at the sporting events.
The decision to accept only cashless payments was made by CHI Health Center and TD Ameritrade Park in the face of the pandemic. Both of those locations are under Metropolitan Entertainment & Convention Authority management. Moreover, both of those locations recently opened their doors to limited attendance.
The locations decided that becoming no cash venues would help to keep attendees safer in the pandemic.
The venues have also rolled out additional opportunities to keep distanced from other people while attending sporting events. For instance, through the use of an app, fans can use their smartphones to pre-order from concession stands and pay for their purchases. In that way, they can skip the line and head directly to a designated location to pick up what they bought.
That said, the venues are aware that this is an unexpected change for many people and that there is the chance that some people may bring only cash with them. Fortunately, those individuals aren't out of luck. The locations are equipped with "reverse ATM" machines. Using a touchscreen kiosk, those customers can feed their cash into the reverse ATM machines and receive a pre-paid Visa debit card for use at that location. The machine doesn't charge a fee and any money left on the card at the end of the event can be used anywhere that Visa is accepted.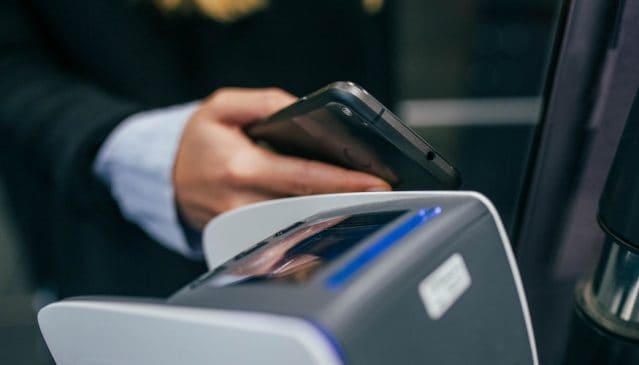 The no cash venues currently have access to four of those machines. They are located in the convention center and arena, but two of them will move to the ballpark at the start of the season for Creighton baseball.