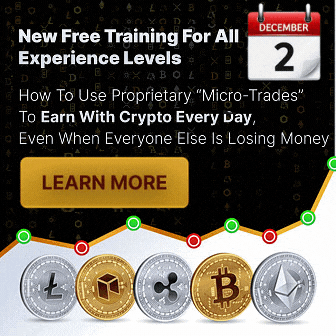 The South African financial institution has announced the upcoming rollout of its contactless payments.
Standard Bank, a major financial institution in South Africa, has announced that it will soon be releasing contactless payments through NFC technology that will be incorporated into both credit and debit cards issued to its customers.
This is the largest move that a South African company has made for near field communications.
The bank's new cards will allow customers to use the "tap and go" technique in order to make their payments, instead of having to swipe the magnetic strip, or insert it into a chip reader. The NFC technology will be applied to all of the titanium and gold credit and debit cards using MasterCard's PayPass chips.
The cards will have a direct link to the bank accounts of the clients through the NFC technology.
This way, according to Sugendhree Reddy, the head of personal markets at Standard Bank, the funds can be deducted from their accounts right away. He explained that "Unlike many systems currently available, customers don't have to pre-load cards with money to use this method of payment."
At the moment, there are already 450 different point of sale devices that are compatible with the NFC technology in KwaZulu-Natal. This is primarily in the areas of the transportation hubs. Throughout the broader marketplace, the number of devices that are compatible with the chips is smaller. A spokesperson for the company said that "We will be focusing on rolling out point-of-sale devices into the market more broadly in the near future."
The new cards, which feature the PayPass NFC technology, will also carry that brand's MasterCard logo. They will function through a chip in which a tiny antenna is embedded. They will give customers the ability to simply tap their cards against a reader device at the point of sale terminal. The difference it makes is that at no point will customers need to hand their cards over to cashiers, nor will they be required to sign a slip or enter a PIN for smaller amounts.
That said, when making a purchase using the NFC technology where the total has a larger amount, the bank has indicated that a PIN will still need to be entered at the point of sale.