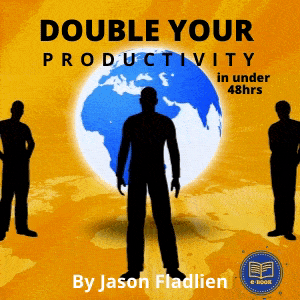 Research shows the failure to include near field communication tech in Apple devices has held the market back.
Juniper Research, the massive analyst firm, has released a statement regarding the choice of Apple not to include NFC technology in the latest release of its iPhone device, saying that this choice has held back the progress of the marketplace by around two years.
Many were surprised when Apple decided against using the wireless transfer tech in its latest devices.
Now, the research company says that the United States and Western Europe will need to wait another two years to reach where they would have been if the iPhone 5 had been enabled with NFC technology. Apple has kept itself notably absent from this area in which the majority of other handset manufacturers have joined in, including Samsung, HTC, Blackberry, and Nokia.
Apple representative, Phil Schiller has reported that the company felt Passbook was better than NFC technology.
It stated that this new mobile wallet feature of the iOS 6 allows loyalty cards, tickets, and other useful forms of identification to be stored within the device. They feel that this provides what the majority of customers are seeking and is compatible with most existing payment structures at retail locations. This allows them to function without requiring retailers to purchase new point of sale equipment.
However, this has also caused Juniper to notably rein in the growth estimates for NFC technology throughout North America and Western Europe. They have said that Apple's decision has generated a reduced confidence in the wireless transfer method from retailers and brands. This has also brought about a drop in the number of rollouts and campaigns that use the method. It explained that there is now an increased risk of an indifference cycle over the short term, directed toward this type of system.
According to Dr. Windsor Holden, an analyst for Juniper, who made a statement in the NFC technology report, "While many vendors have introduced NFC-enabled smartphones, Apple's decision is a significant blow for the technology, particularly given its previous successes in educating the wider public about new mobile services. Without their support, it will be even more difficult to persuade consumers – and retailers – to embrace what amounts to a wholly new means of payment."