A Canadian advertisement enabled with near field communication has been printed by the country's providers.
The very first ad featuring NFC technology has now been run in Canada in an effort to help boost the use of mobile payments within the country through the expansion of the awareness of the way that it can be used and the devices that are compatible with this format.
The ads were run by a number of providers in the country in combination with Crosscliq.
Crosscliq was hired by Rogers Communications, a wireless provider, as well as CIBC, a Canadian Bank, and RIM, the manufacturer of the BlackBerry devices. The print advertisement will include an element of NFC technology, which is a first in that North American nation.
The NFC technology print ad will be run in the Connected Rogers Magazine that is distributed among Rogers subscribers.
The NFC technology advertisement is designed to help to educate consumers about the way that it can be used and to demonstrate how easily it can be accessed with an enabled device in order to bridge the gap that exists between offline and online channels. This way, Canadian consumers will be more familiar with what it involves as a growing number of mobile payments options are rolled out based on this same concept.
Crosscliq feels that this is another positive example of the innovation of NFC technology. The CTO of Crosscliq, Ian Barkley, said that "This is another great example of how NFC continues to deliver innovative and effective advertising solutions especially for the magazine and print industry." He added that for the first time ever, NFC technology is giving advertisers "the means to connect the offline print world with the online digi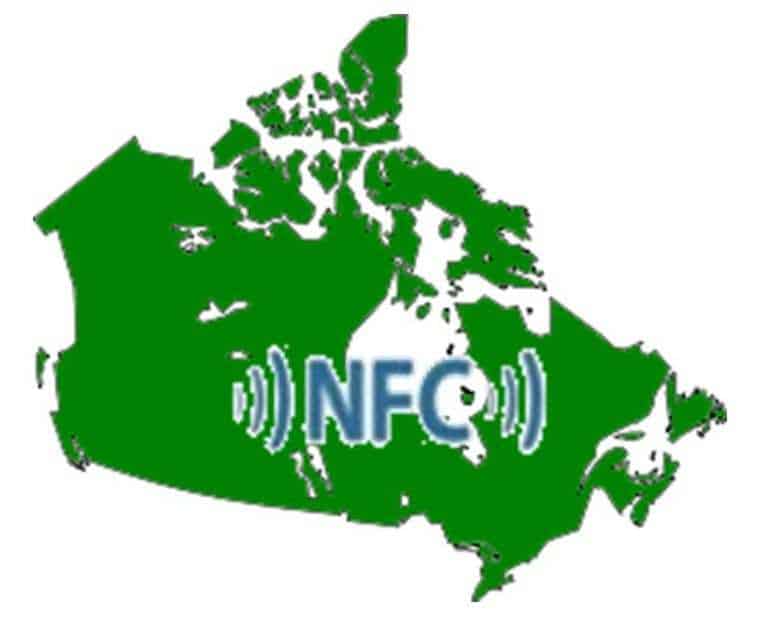 tal world."
The ad will be run with BlackBerry devices in mind and will provide readers with a special gift offer which they can choose to have delivered to them right away, simply by tapping a device enabled with NFC technology against the appropriate portion of the ad. The readers will have the option to choose from among three different possible gift offers. One of them is free information about premium BlackBerry apps that are included in the latest device line from the manufacturer.