The Canadian bank has now entered into the marketplace for smartphone based transactions.
TD Canada Trust, the Toronto-Dominion Bank's retail banking arm, has just announced the launch of its NFC technology based mobile payments system that represents the first in the country that will use near field communications that will be supported across all three of the major wireless networks in the country: Rogers, Bell, and Telus.
The new feature, called TD Mobile Payment, has been integrated into the latest update of the bank's app.
That application is already used by over two million people and will give those who have NFC technology enabled smartphones the opportunity to make small payments using those devices. Wherever a Visa PayWave terminal is present, those consumers will be able to make purchases of up to $50 with their smartphones.
At the moment, there are only a limited number of devices with the necessary NFC technology.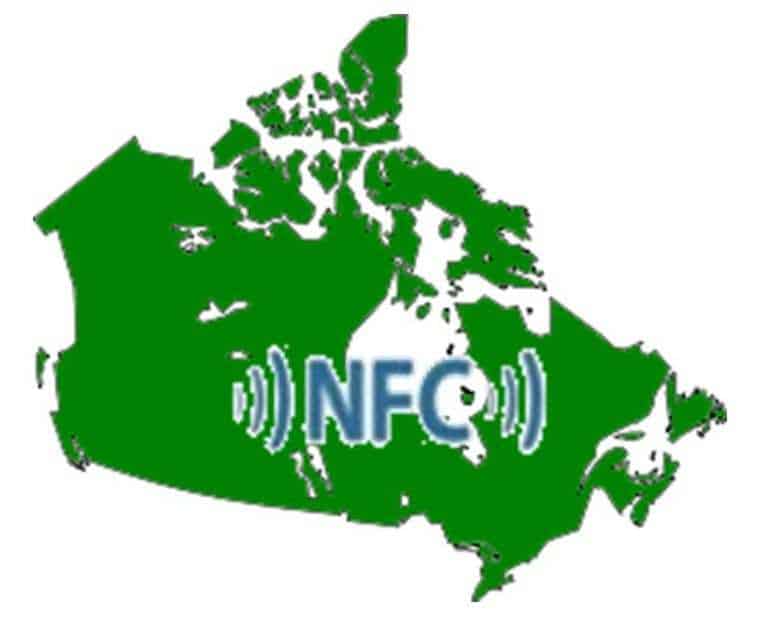 So far, the smartphones in the country that are enabled with near field communication include the Samsung Galaxy S III, the Samsung Galaxy S4, the Samsung Galaxy S4 Mini, the Samsung Galaxy Note 2/3, the Samsung Galaxy S5, the BlackBerry 9900, and the HTC One. All additional smartphones that will be released into the Canadian marketplace that have this contactless technology will also be compatible with the mobile payments app from TD.
_____________________________
Technology Quotes That Invite Thought - "If your plans don't include mobile, your plans are not finished." - Wendy Clark, Coca-Cola
_____________________________
According to the TD Bank Group's senior vice president of digital channels, Rizwan Khalfan, "We're proud to be the first bank in Canada to offer a mobile payment solution with Canada's three major wireless networks, on a variety of devices." He also added that "We know our customers want more convenient ways to pay — our research shows that more than half of Canadians are already comfortable using their smartphones for everyday purchases."
The TD Mobile Payment service is now embedded in the latest version of the bank's mobile app. Khalfan believes that Canadians will find that it makes small purchases –such as a morning coffee – simpler, faster, and easier by way of the contactless NFC technology upon which the system is based and that is growing in popularity among merchants.