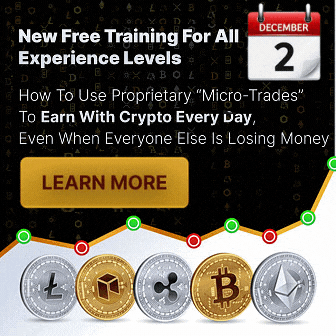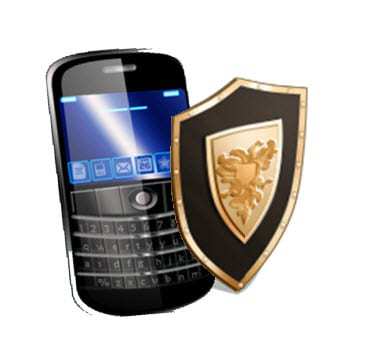 As near field communications (NFC) technology comes into the forefront of smartphone use, never-before seen issues regarding virtual credentials have become a serious issue in preparation for the common use of the devices as mobile wallets.
NFC is a form of wireless communication technology that allows data to be exchanged over a very short distance between two devices. This is one of the leading platforms being developed for holding a virtual wallet that contains an individual's identification, bank or credit card data, and other data that can allow him or her to complete a transaction, such as a purchase at a point of sale.
This can offer users a number of benefits, including the convenience of leaving their physical wallet at home. NFC permits a user to take part in cashless payments, physical access, discount coupon receipt and redemption, and a number of other new capabilities, all of which are dependent on a certain identity methodology which must be able to be validated at all system end points. This is vital in order to make certain that an end point transaction can be trusted.
As the entire concept of NFC has changed the way in which credentials have been defined – since traditional identification cards are not necessary when using NFC – the delivery and management of identity security must also be redefined.
Though the use must remain flexible and convenient, extreme care must also be taken regarding trust in the security of the identification data. For example, if an individual places his or her identification information on a mobile phone, how can that person know whether or not the device is secure and can be trusted?
This very question has brought about a new highly complex field of virtual credential management, and the development of trusted identity platforms (TIP); a framework for the creation, delivery, and management of identity security by way of virtual credentials. These enable all endpoints and nodes to be validated within a network, so that when a transaction occurs, the user will know that it can be trusted.