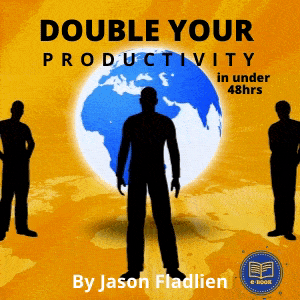 The public transportation began using these transactions as of last Thursday.
The use of NFC mobile technology for making smartphone payments just received a notable boost as London announced that the city's 8,500 busses would now be accepting the method for the purchase of tickets.
The use of this equipment by Transport for London is a mirror of the service already available on Stagecoach.
That company began installing the readers for NFC mobile transactions back in 2009. Transport for London is also using the Oyster smartcard program, which uses another form of technology, called radio frequency identification (RFID).
The busses that already have the Oyster card readers are being upgraded to accept NFC mobile payments.
This will allow the vehicles to receive payments in both the old and the new methods. It also means that users who have NFC mobile embedded in their devices will be able to purchase their fare using those smartphones and other forms of contactless cards.
Users are cautioned not to simply use their wallet against the NFC mobile reader if they have more than one enabled card. This could cause them to both be simultaneously rejected. Oyster card users received an email that warned them "If you present two cards together, the reader will normally reject them both." This is a security precaution against double billing the passenger.
At the same time, there is still a chance that a payment could be taken from an additional card in that circumstance. "But there is a small possibility of payment being taken from a card which you did not intend to use," said the email.
TfL has explained that it intends to use the NFC mobile technology on the busses, first, but that it also has intentions to bring the payment method to the London Underground Tube system at some time in the future.
The hope is that this development on the London public transportation system will help to build on the awareness and adoption of NFC mobile contactless payment methods, so that more companies and other systems will use it, as well. This technology should help to speed up the process of paying for fare.