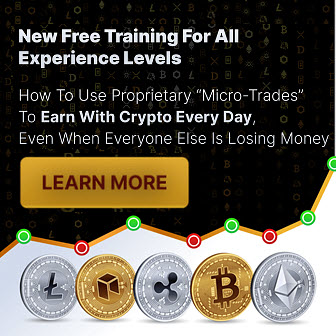 The newspaper has scrapped its paid model in favor of brand sponsorships in order to monetize its content.
A recent announcement made by the New York Times has revealed that they have completely rethought its strategy when it comes to its mobile app and has come up with a new model that is not based on paid subscriptions.
This new decision has been made after the newspaper was unable to generate a significant number of paid subscribers.
Although the NYT Now mobile app had a large number of users, they were not being converted into subscribers at an adequate rate. It was first introduced last year as the Times worked on boosting its subscription base by appealing to consumers who are now expecting smartphone and tablet friendly products on an increasing basis. At that time, the subscription to the app was set at $7.99 per month.
The NYT Now mobile app was geared toward a younger crowd that is comfortable with e-reading.
The idea was to appeal to that market by offering summaries of broader news stories so that these paid app subscribers would be able to use to quickly and easily stay on top of the latest headlines. They would be able to catch up on the leading stories from the newspapers in a matter of a glance, regardless of where they happen to be at the time. They could also use the mobile application to read the latest stories from other places across the web.
Among the reasons that were used to explain the failure of the paid model that had been used by the New York Times was that news could be read for free at a complete spectrum of different news and social media sites. This app, on the other hand, was asking for users to pay for what they were already able to find elsewhere at no cost to them at all.
Now, the company released a memo that has explained that the mobile app has considerable appeal to a younger market but that its efforts to carve a place for itself within a lower priced subscription rate were "much less successful". Therefore, it has now altered its course to focus on brand sponsorships, instead.