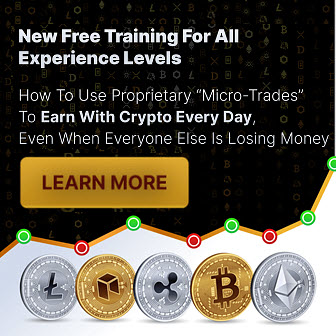 The program is being tested to help to provide greater support to people who are learning to speak and write in English.
The Governor of New York, Andrew Cuomo, has recently announced the launch of a pilot program that will be providing people who are learning the English language with access to a program app that will offer self-paced text and audio lessons that are available over their mobile tech devices.
This is the first time that a program of this nature has been launched in the United States.
The mobile tech based program is geared toward immigrants who have not yet had the opportunity to learn to speak the English language by way of a traditional classroom setting, over the internet, or through the use of computer software. The program was created and is being run through a partnership between the New York State Office for New Americans and Cell-ED. Those who wish to learn the language simply need to use their cell phone to call a Cell-ED number, which will allow them to listen to a lesson, review the lesson that they have heard, and then text their responses back to the program.
The program is designed to be free to anyone who has the necessary mobile tech, which is essentially a cell phone.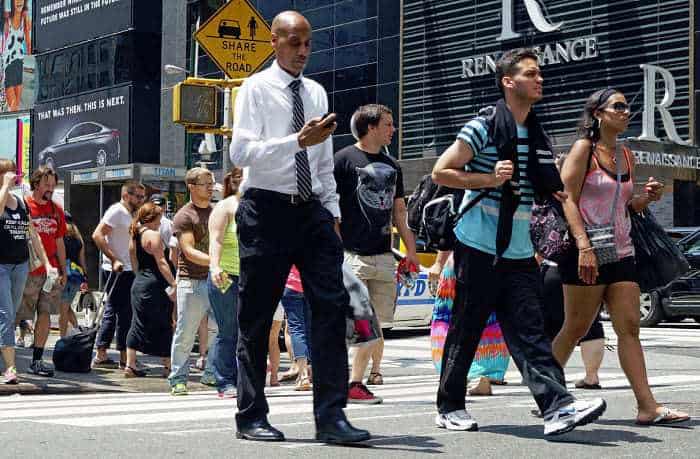 While the program itself does not come with a fee, and it is available 24 hours per day, there may be texting or talk time charges from the mobile phone provider, depending on the individual's service plan.
According to the Hispanic Federation president, Jose Calderon, this new English language program will be very beneficial in helping the Latino community in the state of New York to be able to receive an introduction to the language at the time and in the place that best suits their needs and schedule. It allows them to learn at the pace that is appropriate for them and will provide them with a resource that may not otherwise have been available to them.
Calderon explained that "Through Cell Ed, immigrants interested in increasing their English language abilities will not have to miss out on instruction by utilizing this tool that will work around their schedules. We are extremely excited to offer Cell Ed to our network of ESL service providers." This new mobile tech based program will start its pilot in the North Country and Finger Lakes region of upstate New York, as well as in New York City and downstate in the Hudson Valley.