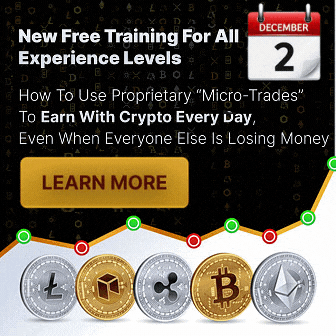 The New York City Department of Transport has launched a new QR code campaign this week. The campaign revolves around road safety and the department has hired artists to create several new safety signs that will appear on the streets of New York City. One of the more creative aspects of the campaign is that each sign has its own haiku, with each small poem touching on a safety topic. So far, 144 signs have been created, many of which are being placed in areas that are notorious for accidents.
When scanned with a smart phone, the codes translate into the haiku associated with the sign. Each sign has its own poem, each referencing a specific safety concern within the city. The Department of Transport hopes that the signs will catch the notice of pedestrians, cyclists and drivers that have unsafe habits. The department has opted to use QR codes to reach the public because of the sheer number of people in the city with smart phones or other smart mobile devices.
How effective the campaign will be is yet to be seen. The signs may be lost on drivers and cyclists whose attentions may already be stretched thin. Pedestrians, however, are another matter, and the department expects that the campaign will be somewhat successful with this group. Whether the department will continue to use QR codes in the future may depend on the success of their current campaign.