The popular stock photography company has launched its "View in Room" app feature.
Called "View in Room," the Shutterstock AR feature allows users to digitally view any of the company's millions of images to see how they would look on a wall of their choosing in real life (IRL).
The feature was built using Apple's ARKit.
Currently the Shutterstock AR feature is available only for its iOS app. The company used Apple's iOS ARKit to create the experience. As a result, customers with iPhones have the ability to position any of Shutterstock's 250 million images against a wall in any room.
Through this augmented reality (AR) experience they are provided with an idea of how whatever image they select might look in their home, office or other space.
To access the feature, iOS users simply select an image and tap the "View in Room" button. From there they scan a location's floor and walls, triggering a green square to activate on the app. They then tap the square to display the selected image.
To help them know how a certain design might work in the chosen space, the size of the image can be adjusted and resized as required and is then able to be purchased and downloaded directly though the app.
The Shutterstock AR feature will make it easier for customers to choose in-home artwork.
It has become common among Shutterstock customers to use the vast image collection the company offers to create artwork for their homes, offices and businesses. The app gives the convenience of allowing the users to actually see the image in the space instead of them having to try to visualize it.
"We have been committed to experimenting with cutting-edge technologies for over fifteen years," said Jon Oringer, Founder and CEO of Shutterstock in a statement, reports VRFocus.
"After years of advancing our in-house computer vision technology to enhance search capabilities on web and mobile, we are very excited to announce our first AR-powered mobile viewing experience for customers."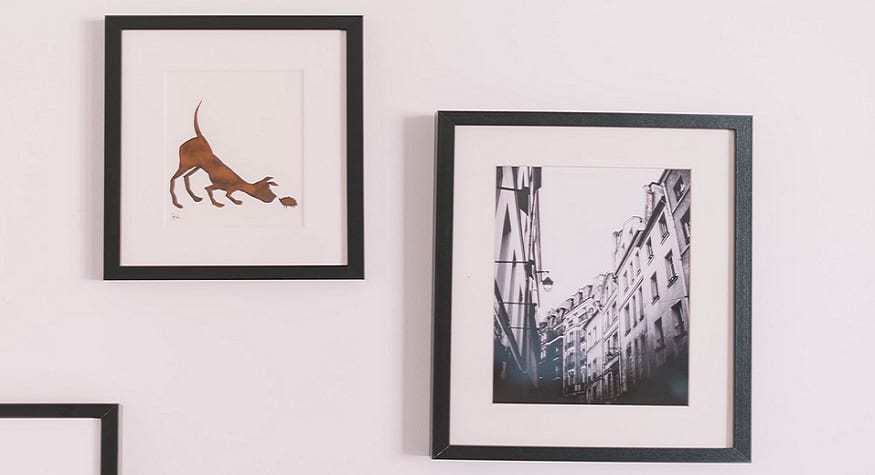 The Shutterstock AR feature is available in the company's app, which is free to download on iOS devices. As previously stated, images can also be individually purchased via the app.