Ingenico Group releases new point-of-sale solution designed for small businesses
The Ingenico Group has announced that launch of a new point-of-sale system designed specifically for small businesses. The new solution is meant to help small businesses engage mobile consumers, providing them with the ability to accept mobile payments. The new point-of-sale system is a multi-channel solution that is called Smart TabletPOS and combines the company's tablet-based point-of-sale technology with cloud-based tools that will allow small businesses to engage in the mobile commerce space more conveniently.
Small merchants continue to look for ways to engage mobile consumers in physical stores
Small merchants have shown strong interest in mobile commerce in recent years, largely due to the growing number of mobile consumers. People throughout the world are beginning to rely on their mobile devices for more than just entertainment and communication. Many people are beginning to participate in mobile commerce, shopping for and purchasing products with their mobile devices. In the past, much of mobile commerce had been done online. Now, however, a growing number of retailers are beginning to accept mobile payments in physical stores.
New solution could help small businesses break into the mobile commerce space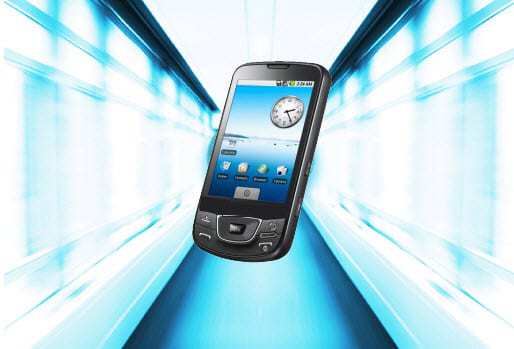 The Ingenico Group notes that small retailers are facing new point-of-sale challenges. In order to accommodate the needs of mobile consumers, these businesses must often purchase new point-of-sale systems that are costly. The new solution from Ingenico, however, will allow small businesses to leverage their existing payment terminals, giving them the ability to accept payments from major payment cards and NFC-based platforms.
Demand for new point-of-sale systems is growing among retailers interested in mobile payments
New point-of-sale solutions for small businesses may be well received. Small merchants have had trouble engaging mobile consumers in the past, largely due to the lack of tools that they had at their disposal. With new point-of-sale systems becoming available, these merchants may be able to engage mobile consumers more effectively, especially in physical stores where mobile payments are becoming more popular. Being able to augment existing point-of-sale systems may be good news for retailers that have an interest in mobile commerce.