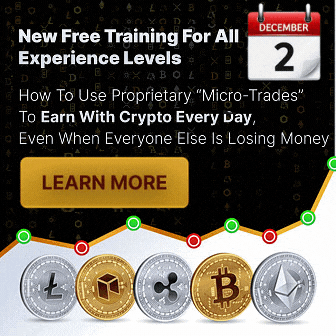 More QR codes have begun showing up on websites in recent months.
While QR codes have become very popular in the world of marketing, their use on websites can be somewhat counter intuitive. The codes must be scanned by a smart phone equipped with a barcode scanning application. These apps use the phone's camera to decipher the information embedded in the codes. The problem is that a phone's camera can, at times, have difficulty properly viewing a computer screen, making it impossible to scan the code. A new extension for the Google Chrome web browser seeks to make online QR codes more consumer friendly.
The extension, aptly named QReader, is able to scan a QR code without the need of a smart phone.
This will allow users to access the digital content embedded in the codes without having to fuss with a phone. The extension is equipped with security measures that will detect whether what is linked to the code is safe for use. If not, the extension will alert the user and block the content. Users will also be able to save their favorite codes for later use, much the same way one would bookmark a favorite website.
The extension is still in the early stages of testing and there are some bugs present.
One of these bugs prevents the extension from scanning a code properly. Nonetheless, for those interested in the extension, it can be found on the Chrome Web Store.