The tech giant views virtual reality as the future of digital interaction that aligns smoothly with its platform.
Facebook views its Horizon VR social media platform as the future of social media interaction. This is a space the company is seeking to lead in order to keep hold of its position at the top of its category as it evolves.
After acquiring a number of leading virtual reality game developers, the company pushed the tech forward.
The virtual reality game developers are all being integrated into Facebook's own Oculus virtual reality division. Now, it has started issuing invitations for beta testers to head to its new Horizons VR social platform app. This will allow users to interact with each other and with the network on a virtual level.
Facebook Horizon is an animated virtual reality world that allows users to create their own avatars and build a presence while connecting with others in this same virtual space.
The company's own description of the Horizon experience states: "Before stepping into Horizon for the first time, people will design their own avatars from an array of style and body options to ensure everyone can fully express their individuality. From there, magic-like portals – called telepods – will transport people from public spaces to new worlds filled with adventure and exploration. At first, people will hop into games and experiences built by Facebook, like Wing Strikers, a multiplayer aerial experience."
The invitations for a closed alpha for the Horizon VR social platform have now been selected and issued.
A Reddit user recently shared an email screenshot of the invitation they received to become an alpha for the experience. Last Friday was the last day to accept the invitation to join in, and the alpha itself will start later in March. Facebook also pointed out that taking part in this testing period will require participants to sign a non-disclosure agreement. The reason for the NDA is that this remains an early version of the experience and Facebook will use what it learns throughout this period to continue making changes.
Horizon is the second Facebook VR social platform. The company previously had a virtual reality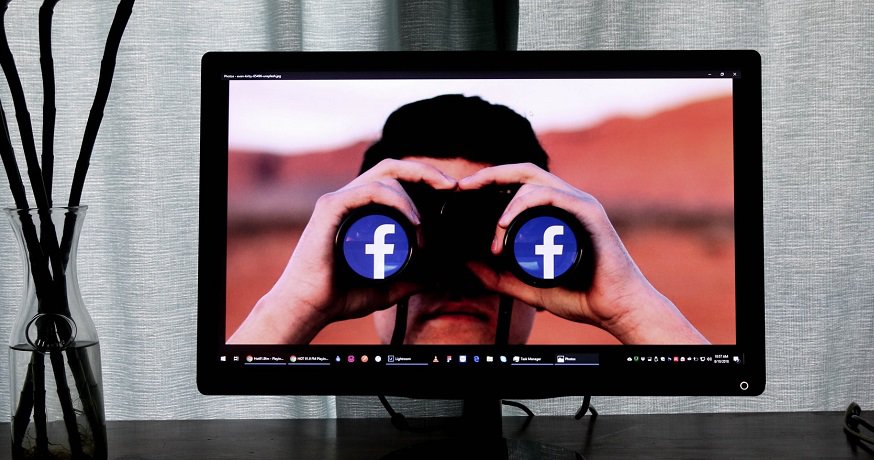 experience called "Spaces". This version is meant to be more engaging and immersive to allow people to begin their experience in virtual reality.