The new handsets will also feature the physical keyboard for which the brand is best known.
The BlackBerry phone, once synonymous with smartphones before failing completely and disappearing from the market, will be returning to the device world once again in 2021.
The company is licensing its name once again to release a device into the Android smartphone market.
The latest iteration of the BlackBerry phone will be released by Texas start-up OnwardMobility. It will be launching an Android based 5G smartphone with the signature physical QWERTY keyboard for which the brand was best known.
Aside from those details, little has been released about the specific specs. Neither the internal specs nor even the screen size have been announced. That said, OnwardMobility has stated that the new design of the physical keyboard will "reflect the brand values from a keyboard typing experience and input experience."
The new device will be aimed toward enterprise customers. The marketing will underscore the smartphone's capacity to complete necessary tasks while on the go. It will also place the spotlight on the phone's solid security features. This all falls in line with the target of the smartphones when they were the hottest device on the market.
The BlackBerry phone will likely be released as a firm midrange device.
Instead of releasing it on par with other flagship devices, this one will more likely fall within the strong midrange.
"Top of mind for us is not just making the most secure and productive device, but also being an everyday device. That means things like a top-notch camera, and the other specs you'd expect from your day-to-day phone. Simultaneously, we know that we must be competitive, and so is our pricing.," said Peter Franklin, OnwardMobility CEO.
This target doesn't appear to be much different from the strategies used when the company tried to revive its device from 2013 forward. This includes the 2015 decision to finally switch the brand away from its own operating system and onto Android. Finally, in 2016, it ceased the production of its own BlackBerry phone devices and licensed its brand to TCL from China. The Chinese manufacturing company will lose its brand rights at the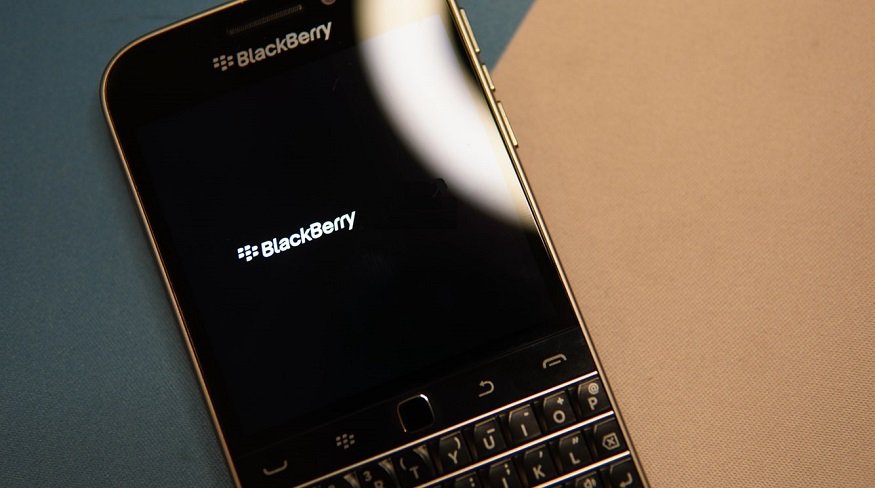 close of August, opening the opportunity for OnwardMobility to take them on after that point.