The online marketplace giant is taking more steps toward a unique biometric development.
A new Amazon payment system is in development and could one day be used to ID customers based on their hands. This security feature is meant to help verify an individual's identity without having to touch the person.
Unlike fingerprint scans that are commonly used to unlock secured smartphones, no contact is needed.
The Amazon payment system is one of the latest steps made by the online retail giant's engineers. The technology's development was made public through a patent application filing. It detailed a device that would be use for human hand scanning. The technology eliminated the need for making contact with the person to scan the biometrics. It would be used for the completion of purchase transactions.
The nature of the device was only a surprise in part as a report was made back in September pointing to technology of this nature. There were indications that Amazon engineers were developing new technology which was, at that time, known by the code name "Orville". It was designed for rollout at some point in the future for use at the Whole Foods supermarket chain, which is owned by the company.
The Amazon payment system has undergone testing at the company's New York office.
The Amazon New York employees took part in the testing of the new hand-based biometric technology. It was used in a number of practical locations such as to complete transactions at vending machines for granola bars, pop and chips, according to a recent NY Post report.
The initial report of Amazon's patent filing was made by Recode. The filing showed that the device uses various characteristics of a person's hand in order to identify them. The hand characteristics included everything from wrinkles to veins.
When the Amazon payment system is officially implemented, it will make it possible for customers with an Amazon Prime account to link their accounts to a credit or debit card. From there, they can use a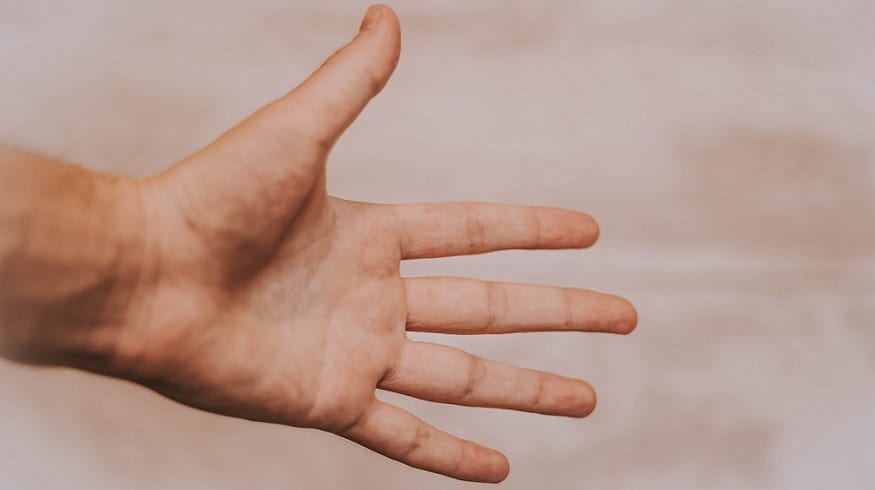 hand scan to pay for their purchases at Whole Foods checkouts and potentially in other locations in later rollouts.