Top women's active lifestyle magazine, SHAPE, has announced the massive success of its mobile sweepstakes that used 2D barcodes…
such as QR codes, and Microsoft Tags – which broke previous records of the use of the technology, with almost 400,000 scans.
The sweepstakes was detailed in the November issue of the magazine in celebration of the 30th anniversary of the brand. The campaign was created by the mobile marketing company called Nellymoser, and involved an interactive sweepstakes that gave the magazine's readers the chance to win one of nearly 1000 products that could be found throughout its pages.
ProTip: Be Unique, Access your Virtual PC Online at https://www.clouddesktoponline.com and Online Hosted SharePoint site at https://www.cloudappsportal.com – with Chrome or other browsers on your favorite mobile or desktop device.
Readers could scan the barcodes for the chance to win anything from cosmetics such as mascara, to fitness equipment such as an exercise bike, in addition to additional SHAPE choices found throughout the issue. The grand prize for the sweepstakes was a vacation in Aruba.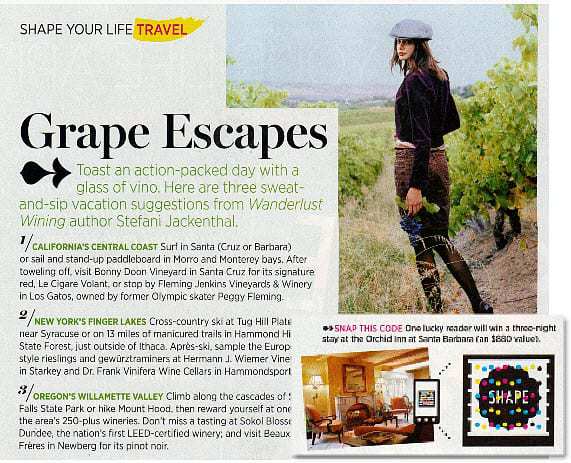 Every time one of the readers scanned one of the two dimensional barcodes found in the magazine, he or she received another entry in the sweepstakes for the trip to the luxury resort as well as for the products that were selected by the advertisers and the editors at SHAPE.
In order to take part in the promotion, the readers needed a mobile device such as a smartphone or tablet, and had to download the free reader app so that they could scan the logo on the magazine pages.
So many people participated that the campaign broke records. However, another benefit was that the SHAPE advertisers were able to achieve greater benefit from the longer interaction between the reader and the product ads.