The new feature was launched at the end of February, but users aren't feeling comfortable with it.
Snapchat first launched its My AI feature on February 27, limiting the initial rollout of the artificial intelligence technology to certain subscribers.
The feature provides app users with a chatbot experience using the same technology behind ChatGPT.
Initially, My AI was introduced to Snapchat+ subscribers as an experimental feature. However, on April 19, the artificial intelligence chatbot was made available to all users, subscribers or not. Users and the chatbot have exchanged almost two million messages since that time.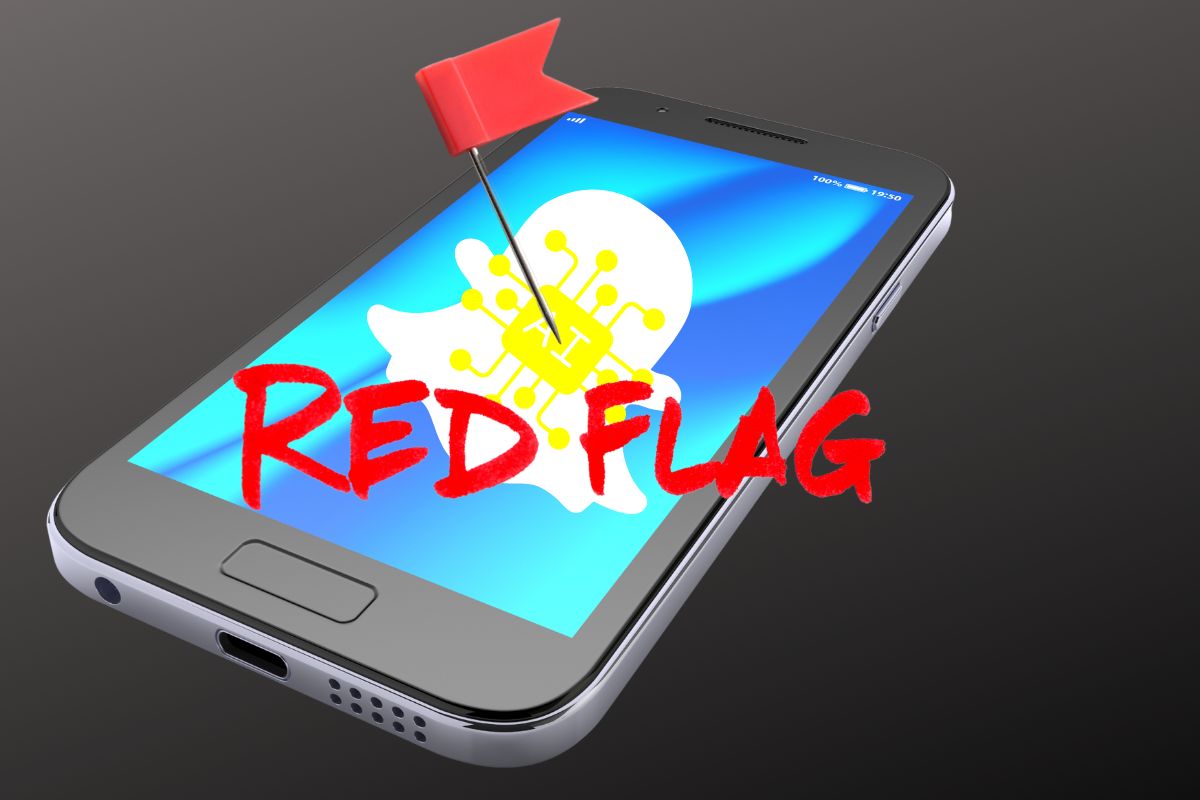 Users can customize the way the feature works on their apps, allowing it to join groups with other people. Though Snapchat has said that the feature remains "far from perfect," it is able to perform certain tasks for users, such as recommending a lens for making Snaps, and suggesting nearby locations that a user can visit.
Following interactions with My AI, these capabilities have left some users concerned over privacy.
Snapchat users have been reporting that they have become concerned over their privacy following interactions with the feature. A TikTok user called @young_derm101 shared a video in which they claim to have provided the chatbot their email address, only to receive concerning responses.
According to the video, the chatbot sent the creator an email with a message translating to "Why did Hall 9000 turn on his crew?" in reference to the fictional villainous artificial intelligence character in the move "2001: A Space Odyssey."
When the user emailed the bot the question "Do you hate me?", the chatbot's reply email included a list of that person's friends and family members in addition to the user's personal address. The user's recommendation was to "Email this AI if you wish, but I recommend you don't."
This is only one example of a growing number of concerning stories being shared about interactions with My AI that have left people feeling that their privacy isn't as safe as they'd like it to be. Parents have expressed particular concern over their children's privacy when using the popular app, according to a recent report in The Standard.