A partnership with Spotify will let Samsung users enjoy seamless listening among multiple devices.
A long-term music streaming deal has recently been struck between Samsung and Spotify that will result in Samsung users having the option to play music across all Samsung devices, including smartphones, tablets, smart TVs, smartwatches, and home speakers.
Spotify will become a natural part of the set-up process for new Samsung devices.
Spotify will naturally be worked into the set-up process of new Samsung devices. This will include the Spotify app being easily discoverable on smartphones via Samsung Smart Switch. Eventually, the Spotify music streaming service will even be available to Samsung Smart TV users via the SmartThings app, reported MobileMarketing Magazine.
Additionally, Spotify will now be the only music service that is fully integrated with Samsung Music. As such, should a user ask their smartphone or Galaxy Home speaker with Bibxy smart assistant for music, the AI assistance with launch Spotify, even if the user has not used the service before.
The music streaming partnership will help both Samsung and Spotify to remain competitive.
Both Samsung and Spotify have stiff competition in the industry. Samsung is working hard to compete against the iPhone. While it can typically match Apple in terms of what it has to offer in regard to hardware, Apple still has a leg up over Samsung when it comes to software. Unlike Apple, which has iOS, Samsung has to rely on Google's Android OS or Microsoft's Windows OS to power the vast majority of its devices.
As for Spotify, it also needs a strong partnership with Android and anywhere that it can in order to compete with its primary rivals, Apple Music, Pandora, TIDAL and others.
"Samsung makes devices for every aspect of our lives – everything from smartphones and TVs, to tablets, speakers, and watches. And we have designed Spotify to deliver personalised music to consumers around the world – wherever they are, across millions of devices," said Daniel Ek, CEO at Spotify, as quoted by MobileMarketing Magazne.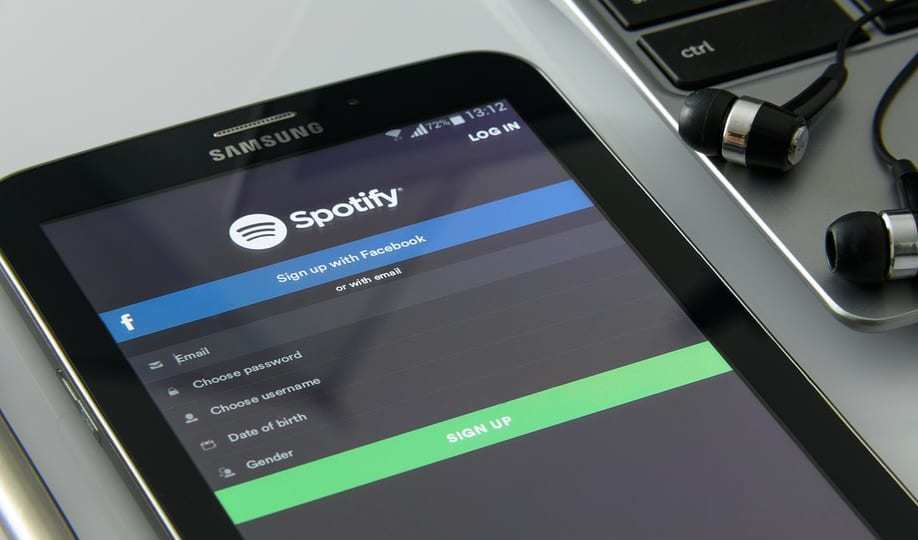 Ek added that the music streaming partnership with Samsung allows for a seamless music listening experience for the user that would be difficult for either company to build alone. "It's a great fit," he said.