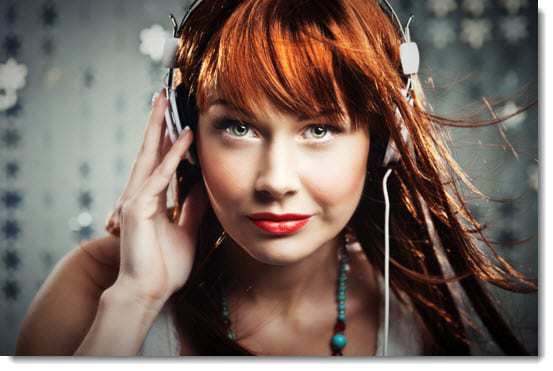 The music industry has always been on the cusp of technologic innovation when it comes to promotion. Driven by artists and bands that are keen to establish their personas firmly in the minds of fans, marketing becomes an all encompassing aspect in the industry. Marketing forms the basis through which a bands image, attitude and sound are pressed into the minds of music lovers around the world. As mobile technology is becoming more advanced, new marketing possibilities are emerging and many are flocking to QR codes.
QR codes have become the champions of the mobile marketing industry. Companies all over the world are using them to provide a more dynamic experience to consumers. The music industry, in particular, has been using the codes to give fans access to exclusive, early releases of songs by their favorite bands.
_____________________________
Technology Quotes That Invite Thought - "If your plans don't include mobile, your plans are not finished." - Wendy Clark, Coca-Cola
_____________________________
The codes can be scanned with any smart phone or mobile device equipped with a barcode scanning application. Typically, these applications are free. Upon scanning, the codes quickly resolve to a mobile website, where a nearly endless variety of digital content can be distributed.
Artists from all over the world are turning to QR codes as a way to connect with fans. One of the most flashy displays of the barcode has come from Lupe Fiasco for his new album LASERS.
As mobile marketing becomes standard practice for businesses, record labels have begun experimenting with the codes.