New application aims to bring more convenience to mobile shopping by exposing people to new products
E-commerce startup Mulu has unveiled a new mobile application that it calls "The Latest." The application is designed to connect consumers with merchants more adequately by exposing them to products that they may be interested in. The application asks for information concerning what a user likes and uses this data to find products and services that align with these interests. The application can also direct users to content pertaining to their interests, linking to popular news sites and other online media.
Application highlights products that have been mentioned on the Internet
The application is meant to make it possible for consumers to shop for items that have been mentioned by the online publications that they follow. This may make it easier for consumers to find products they have heard about in reviews or seen in videos. The application can also be used to share products with others, offering more social features that could augment online shopping.
_____________________________
Technology Quotes That Invite Thought - "People will accept your ideas much more readily if you tell them Benjamin Franklin said it first." - David H. Comins
_____________________________
App makes use of technology designed by Mulu that acts as a sort of search engine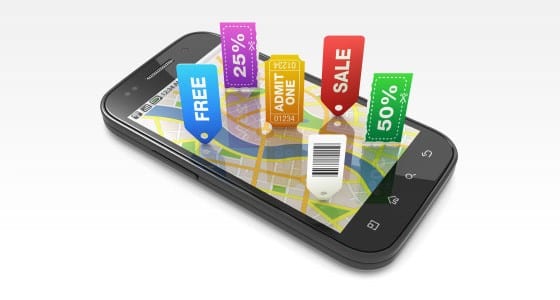 The application makes use of technology developed by Mulu, which allows it to scour the Internet in a way that is similar to search engines. The application can categorize and recognize more than 400 million products. These products are discovered through mentions on news websites, blogs, and other forms on digital media. If a user is interested in purchasing a product, the application finds the best available price from online retailers, such as Amazon and Overstock.
Convenience continues to be one of the major draws of mobile shopping
Mobile commerce often wins praise from consumers because of its convenience. Services that can further improve the convenience of mobile commerce may be able to find a great deal of support from consumers. Mulu's new application is meant to highlight convenience by providing consumers with a more efficient and effective way to find products that they may be interested in. The application is expected to work well with the mobile commerce initiatives that are already supported by large retailers.