Residents of the Russian capital will need to obtain quick response codes each time they leave their homes.
Authorities in Moscow have developed a new QR code system for city residents to use whenever they want to leave their homes.
The quick response codes will be important for whenever a resident wants to step outside the house.
This isn't just a matter of heading into public spaces. The QR code system is meant for any time an individual wants to leave a home. This includes reasons as basic as going for a walk, taking out the garbage or walking the dog, among other activities. Police will be able to request these quick response codes at any point. Residents will be required to show them to the police whenever they are requested.
The quick response barcodes are a component of a smartphone app designed to track the movements of coronavirus patients while they are in self-isolation, said the Moscow IT chief earlier this week. Tech experts have been raising questions about personal privacy when using this app.
The QR code system came with Moscow's indefinite citywide self-isolation order starting this week.
This order requires the 12 million residents of the city to remain in their homes with only a few exceptions. That said, the order did not provide very much information regarding how the regulation would be enforced. That said, the app and the quick response codes have been gaining more media attention. Reports are indicating that the barcodes must be obtained every time an individual wants to leave the house. Residents need to be able to display them to police on demand.
The barcodes will be issued to residents as a form of pass during the quarantine across the city, confirmed Eduard Lysenko, the IT chief for Moscow's administration.
To use the QR code system, residents will need to access the Moscow government's online portal to generate the barcode each time they intend to leave the house, explained Lysenko. The stay-at-home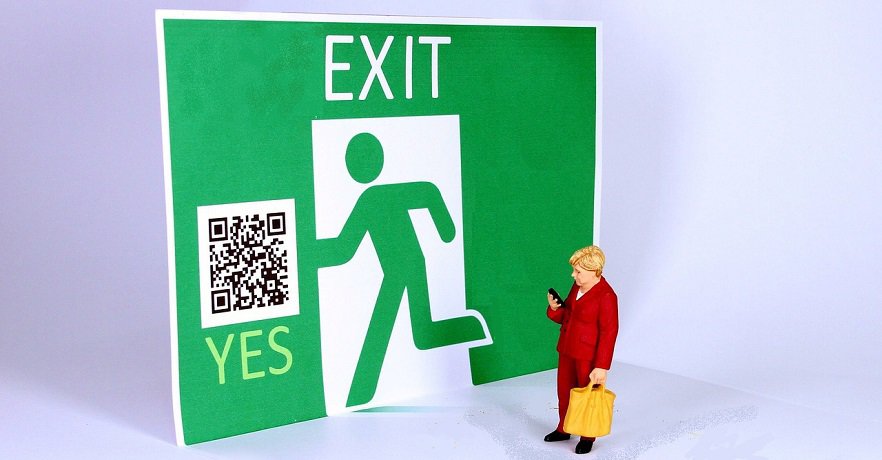 order in the city states that residents may leave the home only for specific purposes. These include going to the grocery store or pharmacy, to put out the garbage, walk a pet or obtain emergency medical assistance.