A portion of the company's power bank sales will go directly to the World Animal Institute Special Interest Australia Animal Rescue.
Mogix recently announced the official launch of its Purchase with a Purpose campaign, allowing its customers to opt to provide Australian wildfire support simply by buying a product they already wanted.
For every unit sold of the brand's popular smartphone power banks, $1 (USD) will be donated to charity.
At the moment, the promotion is focusing on donations for the Animal Welfare Institute (AWI) Special Interest Australia Animal Rescue. This registered charity is providing a spectrum of Australian wildfire support throughout the country in the areas that need it most. As millions of acres of habitat and estimates showing that over a billion wild animals have now been killed by the fires blazing across the country, Mogix has made this specific cause a priority in its Purchase with a Purpose giving campaign.
To participate in this giving campaign, all Mogix customers need to do is shop as they usually would for the brand's original and most popular product, the Universal SlimFit 10,400 mAh External Battery Charger. Shopping sends 100 percent of the donation amount directly to Australian rescue teams.
Mogix chose the AWI for its Australian wildfire support for its strong reputation and exceptional work.
The Animal Welfare Institute is among the world's leading A+ animal support charities. Of the funds donated to this cause, 91 percent goes directly to their programs, which is an exceptional percentage. At the moment, the AWI is concentrating their efforts on helping animal rescue teams in the Australia.
Once a shopper buys one of the applicable Mogix power banks, the donation is made within two weeks and the customer receives a confirmation of that contribution within 14 days of the purchase date.
No special coupon code or link is required to ensure the purchase includes the donation. The donation is made at no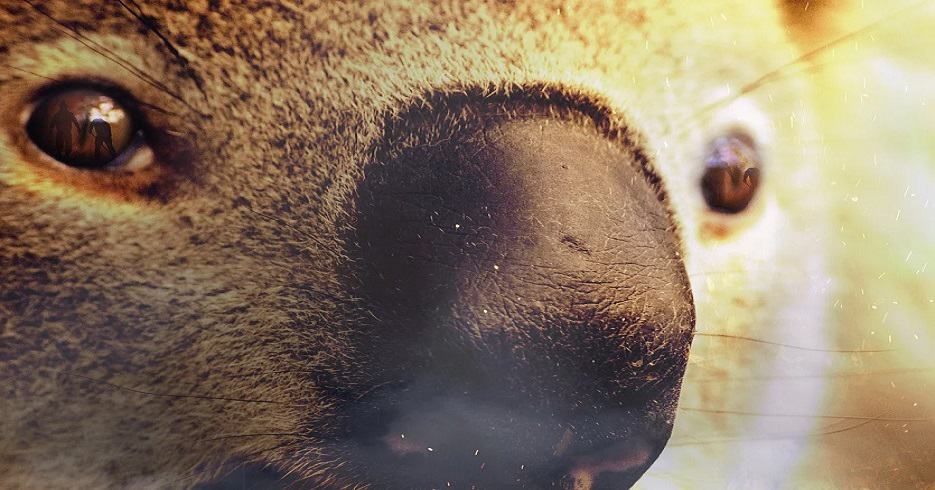 additional cost to the shopper. All purchases of the 10,400 mAh power bank through the imogix.com official website automatically lead to a $1 Purchase with a Purpose program donation to the Australian wildfire support charity.