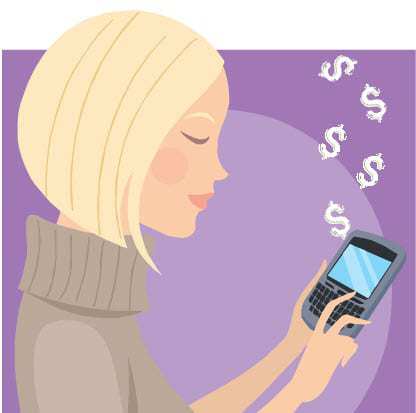 Modiv Media has announced the release of Modiv Social, which is the first solution in the industry that allows mobile-social coupon sharing and which has been designed to enhance the Modiv Mobile shopping solution, which leads today's retailer branded options.
This new solution provides consumers with an advanced experience in its mobile coupon wallet, which draws coupons from any source (including mobile, retailer, web, digital, etc.), and provides consumers with the unique ability to choose and share various mobile coupons through Facebook.
Modiv Social also takes a step above basic sharing by giving brands and retailers the capability to monitor, track, analyze, and manage their socially shared coupon's lifecycle, as well as pinpoint the leading "shopping influencers" and provide rewards to individuals who are indeed sharing the coupons that they receive.
Modiv Media CEO, Mike Grimes, stated that his company has taken a brand new perspective on how social media – Facebook, for example – can be leveraged by brands and retailers in order to influence the behaviors of consumers by way of their friend networks. He explained that "We've identified what matters most to retailers and brands while creating a smart and simple user-experience for the shopper."
Brands and retailers, according to Grimes, are able to limit the number of shares that a coupon receives and can choose which of their offers can be liked and shared in the first place. They are also able to measure which consumers have actually shared the coupons and with whom those discount offers were shared.
For more mobile commerce headlines.