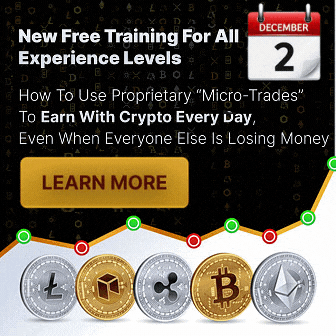 The Mobile World Congress in Barcelona saw the unveiling of the Nokia 808 PureView on the very first day, and has already earned the title of "Best New Mobile Handset, Device, or Tablet" at the event.
This new Symbian handset, which features a camera sensor with 41 megapixels, was granted the honor from a panel of judges made up of journalists and analysts from Canalys, Nomura, Mobile Choice Magazine, and other groups and publications focused on the industry.
According to a post from the executive president of smart devices, Jo Harlow, on the Nokia's Conversations blog, this award is a significant one, because it shows that the experience of the consumer does matter. Harlow went on to say that "It's about tech, but it's about how tech is used to make a consumer have a fantastic experience."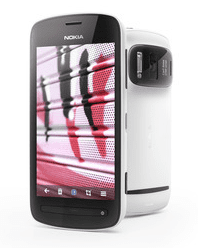 The 808 PureView left behind competitors such as the quad-core Ascend D from Huawei, and the HTC One X (which has received significant hype and features the "four-in-one" Nvidia Tegra 3 processor), which was a surprise to many as the Nokia model uses the Symbian OS, which is approaching its expiry date.
Though some of the options being considered were deemed more commercially promising, the judges decided that Nokia earned the award as a result of its camera technology. This will be an important boost for the handset manufacturer, considering the rapidly growing competition from Apple, Samsung, and HTC, in the smartphone marketplace.
Harlow expressed that these are the first indicators that Nokia is executing against their strategy, and that "we're back".