Millennials are also open to accepting digital transactions as well as cryptocurrency.
As the American government takes steps to adopt but also regulate cryptocurrency, research is showing that some people in the US and a dozen other countries are more willing to use mobile wallets with those digital coins than others.
Younger customers find crypto to be more appealing than cash and bank accounts.
Survey results from global payment platform provider Thunes recently showed that Gen Z is interested in using cryptocurrency for making purchases and investments, among other transactions. This is the generation born in the mid- to late-1990s.
The survey involved the participation of respondents aged 16 to 24 years old residing in 13 developed and emerging countries. The results of the survey showed that members of Gen Z are open to the use of new money management tools such as mobile wallets and cryptocurrency. Moreover, their enthusiasm is relatively low when it comes to conventional bank accounts. In fact, 62 percent of the respondents said that they didn't have a traditional bank account.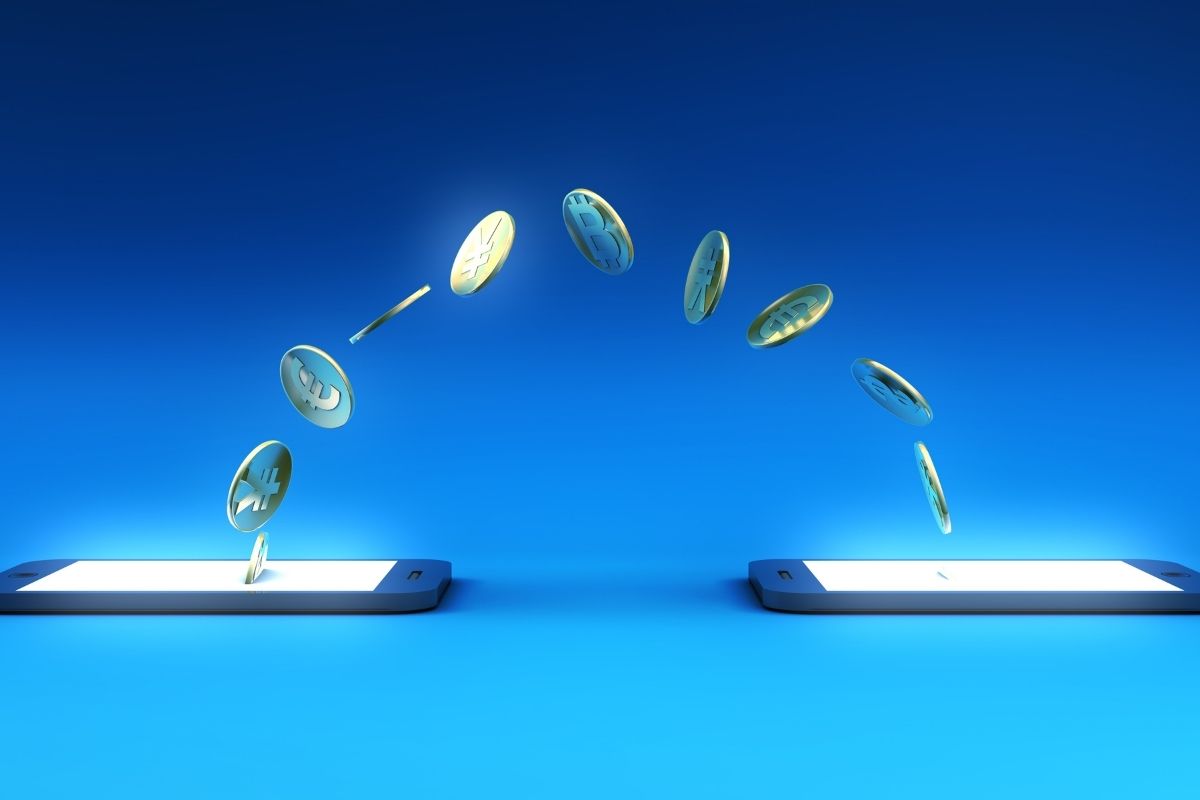 On the other hand, the use of digital transactions is growing rapidly. In some markets, over half of Gen Z now had a mobile payments app.
The survey determined that mobile wallets and cryptocurrencies are gaining ground.
The Thunes survey found that in 5 of the 13 countries where the survey was conducted, the most popular payment method was a smartphone wallet that can store digital information such as debit cards, credit cards, and loyalty cards. That said, they can also contain stablecoins and cryptocurrency.
Another survey held last month by 451 Research supported this trend, finding that 20 percent of respondents said they'd either traded, purchased or received cryptocurrencies. Gen Z and Millennials were the most likely to use digital coin at 33 percent and 35 percent respectively. Baby Boomers and The Greatest Generation were the least likely to adopt digital coin, with adoption rates in the single digits for both.
The 451 Research findings showed that as popular as mobile wallets might be, the most common reason that cryptocurrency was purchased was at an investment tool rather than using it to complete payment transactions.