Last year, for the first time, people used digital payment methods more often than cash.
Mobile wallet payments became more popular than cash transactions worldwide at in-store points of sale (POS) in 2020, said the Global Payments Report 2021 published by FIS' Worldpay.
That trend represents the first time smartphone-based transactions were more common than cash.
The data presented in the Global Payments Report 2021 showed that there was a considerable 10 percent drop in the use of cash to pay for purchases in-store. This took into account the fact that there was a reduction of about 20 percent in worldwide in-store transactions of all forms. However, the number of contactless mobile wallet payments transacted at store POSs grew quite rapidly. Moreover, the use of smartphone-based transactions grew faster than the use of plastic cards such as debit and credit cards.
Cash payments became particularly unpopular in Canada, the United Kingdom, Australia, France, Sweden and Norway. All those countries saw a reduction in cash transactions in-store by at least 50 percent last year. This isn't necessarily surprising as many of those countries discouraged the use of cash in favor of contactless transactions as a component of their efforts to reduce the spread of COVID-19.
The report predicts that mobile wallet payments will continue to rise while cash keeps falling.
Predictions published in the report indicate that by 2024, cash will represent under 10 percent of all in-store transactions made in the United States. Moreover, they will make up only 13 percent of the total cash transactions made worldwide. On the other hand, digital wallets will skyrocket to the point that they are used for one in every three in-store transactions worldwide (33 percent).
Transactions made using mobile wallet payments to complete e-commerce purchases also rose last year. The report's data noted an increase of 7 percent for this transaction method to complete online purchases. That said, by 2024, the report predicts that "digital wallets will account for more than half of all e-commerce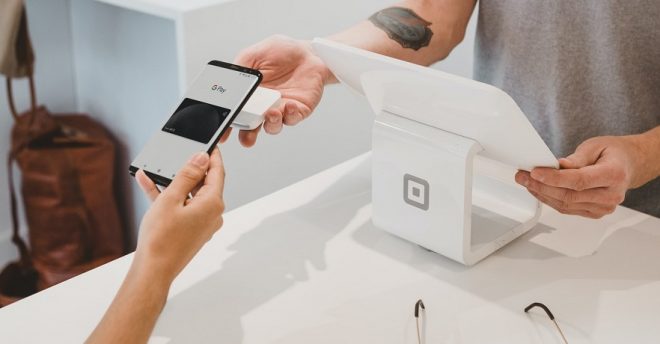 payments worldwide." Furthermore, it went on to add that the "usage of traditional payment methods such as cards and cash-on-delivery are quickly losing share and are expected to account for less than 40% of e-commerce transaction payment method by 2024."