The world is moving evermore cashless, and consumers are turning to their phones for payments.
As a growing number of countries worldwide trend toward cashlessness, the mobile wallet market worldwide is seeing striking growth.
Even before the pandemic, it was already taking off, but contactless trends sent its use skyward.
In 2015, the mobile wallet market was valued at $675 billion. By 2018, it had already risen to 1602.4 billion, and the number has only continued to climb.
Among the factors that have helped to drive the use of payments apps forward include that it is more convenient than the need to carry cash and find exact change. That said, it also helps to make sure that currency won't be lost or stolen. That said, it's not just consumers who are using and preferring this type of transaction.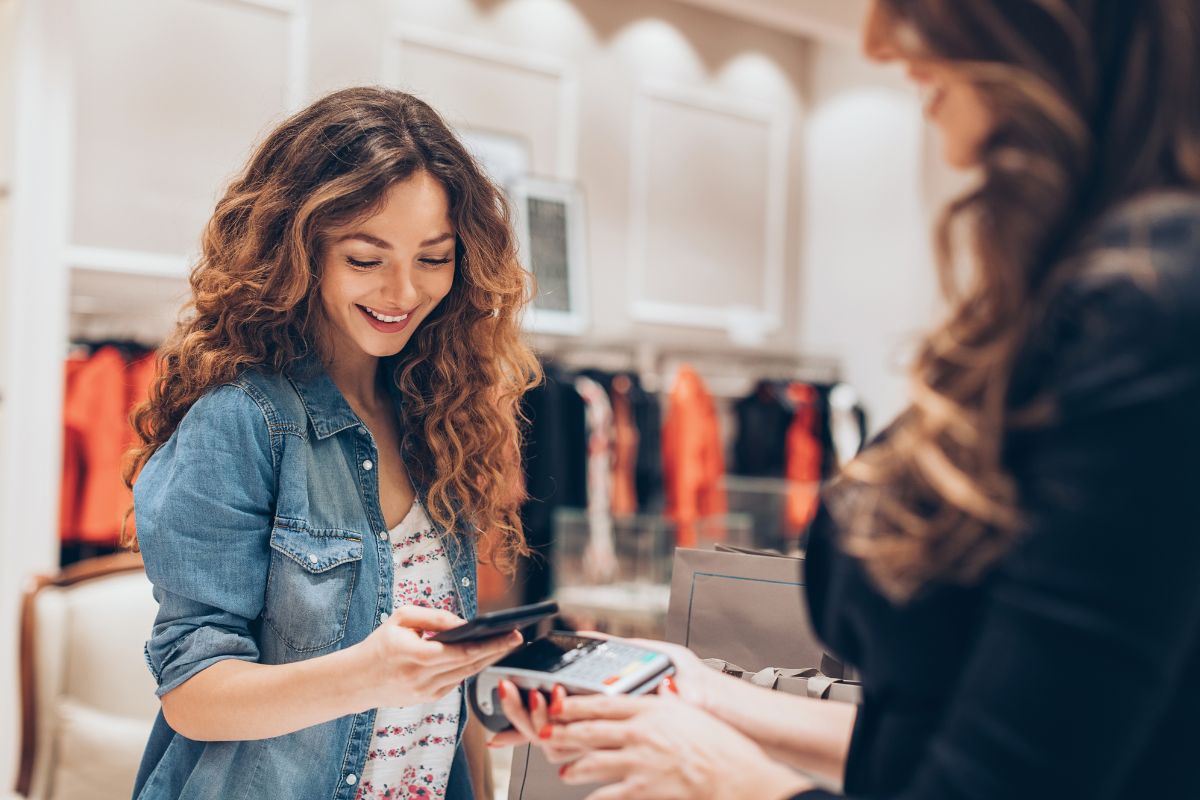 Retailers, multinational organizations and financial institutions also appreciate mobile wallet benefits.
Retailers are expected to comprise a 46.6 percent share of smartphone transactions by the close of the next assessment period reported on by Digital Journal. As retailers discover the advantages of using this transaction method, they are using it to an increasing extent. These payment methods even eliminate the need to be physically present in order for the funds to be transferred. As a result, both consumers and businesses are driving up the usage of these apps.
According to the data from a Transparency Market Research report, around 70 percent of the total market was held by the leading three players back in 2012, which were Softcard (then known as ISIS), PayPal Holdings Inc., and Google Wallet. That said, far more players have entered the market since then, including Apple Pay, Visa, Square, MasterCard Worldwide, Microsoft corporation, eBay, American Express and others.
As more players continue to join – and they are expected to do so – it reduces the consolidation of the mobile wallet market, making it more competitive even for the players that are well established. The report indicated that it expects some players to enter into various collaborations in order to be able to achieve product standardization and make it possible for apps to be interoperable.