The giants from China are now allowing overseas visitors to add foreign credit cards to their digital wallets.
Overseas visitors to China are now able to link their international credit cards to a WeChat Pay or Alipay mobile wallet and use them to make purchases wherever those digital payment transactions are accepted.
This means that Visa, Mastercard, Discover, and JCB cardholders can all use their cards in their phones.
The Alipay and WeChat Pay mobile wallet permissions have now been updated, making it possible for international credit card users to pay for goods and services when shopping with merchants who accept these digital transactions.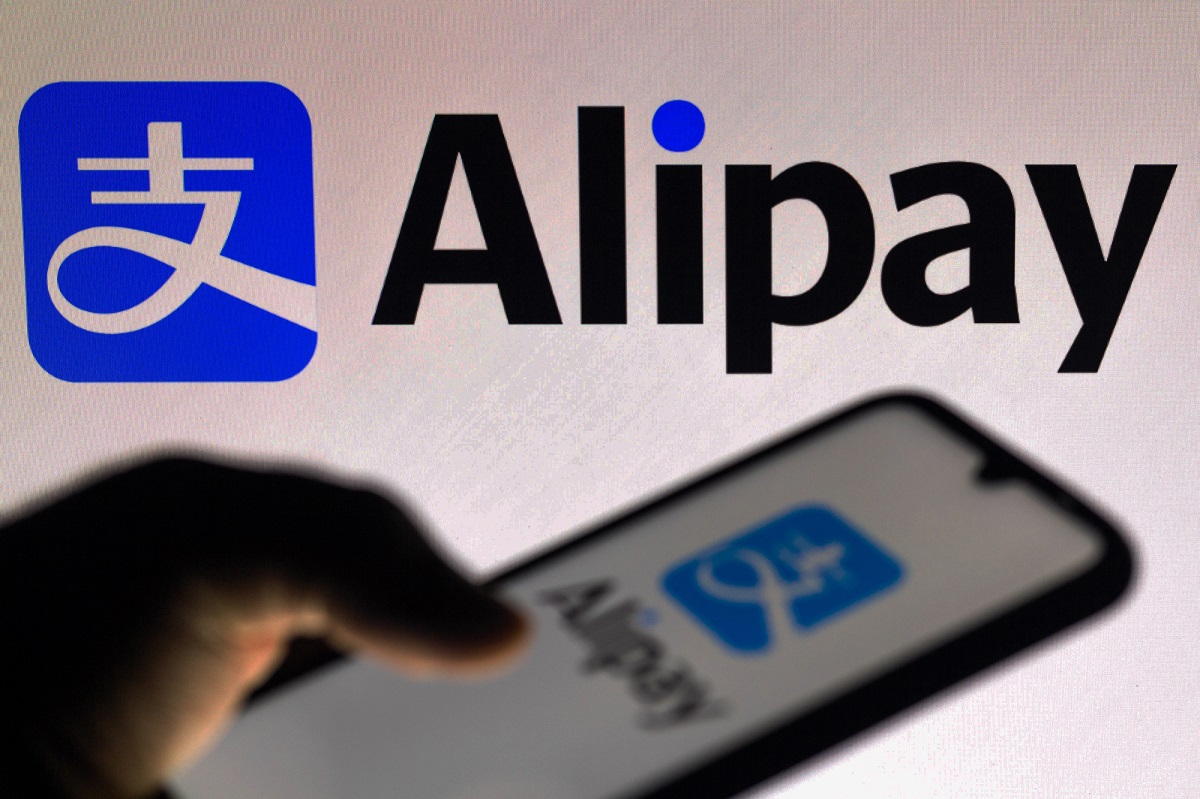 These payment service providers are massive and widely accepted in China. Now, users are no longer restricted to credit cards issued in mainland China if they want to use that digital option to make purchases. Users must simply set up a prepaid account and use their credit card to load it.
Though it had previously been possible for foreign cardholders to use their international credit cards within the WeChat Pay app (also known as Weixin Pay), they were permitted only a limited number of transactions. Now, they can use it as often as they want, wherever those transactions are accepted.
The mobile wallet can be used to pay for transportation, dining, shopping, hotels and more.
According to Tencent, owner of WeChat Pay, the expanded merchant network accepting the mobile wallet digital transactions includes hotels, retail stores, transportation and dining establishments.
"Users can enjoy multiple payment methods such as scanning QR codes, presenting payment codes, Weixin Mini Programs and in-app payments, enhancing users' payment experience both online and offline," said the statement from Tencent. "After linking an international card, overseas users will be able to conveniently access over tens of millions of merchants, including small and medium-sized merchants. Transaction fees are waived for single transactions of less than or equal to 200 RMB to fulfill users' small-amount and high-frequency payment needs, subject to the details specified on the payment page."
"People entering the Chinese mainland can use their passports, Mainland Travel Permit and Mainland Residence Permit for Hong Kong SAR, Macau SAR, and Taiwan residents or Foreign Permanent Resident ID Card to set up their Weixin Pay, link an international credit card or debit card, and start enjoying mobile payments across the country," added the statement about the updates to the mobile wallet.