Agents and agencies are continuing their investments into smartphone friendly marketing.
The National Association of Realtors (NAR) has now completed their 2013-2014 Realtor Technology Survey to help to gain insight into the number of realtors who are spending on new forms of tech, such as mobile technology, in order to enhance their businesses.
What they found is that spending was greater last year than it had been in previous years.
This suggests that real estate agents are looking to mobile technology and other digital environments on an increasing basis in order to reach out to homeowners and home buyers. The survey showed that brokers spent an average of $1,410 on technology, overall, for their businesses in 2013. This was a considerable increase over the figure from 2012, which had been $1,122. That said, agents still spent more, though not as much as brokers, as the average was $848 last year, having been $822 in 2012.
This survey found that mobile technology was most appealing and valued by realtors.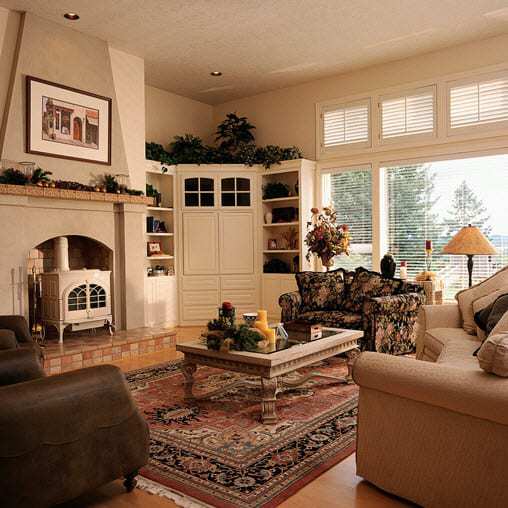 The NAR reported that "Smartphones and tablets—iPads, Androids, Surfaces or Kindles—are the tools Realtors are most intent on purchasing; 29 percent of participants said they plan on procuring one of these tools in 2014."
_____________________________
Technology Quotes That Invite Thought - "People will accept your ideas much more readily if you tell them Benjamin Franklin said it first." - David H. Comins
_____________________________
According to the senior vice president and chief technology officer of the NAR, Mark Lesswing, "Technology has transformed the way Realtors do business, but in real estate, being high tech can never come at the expense of being highly accessible." He went on to point out that as social media and smartphones have evolved, it has become notably easier for realtors to be able to keep in touch with their customers, but that it has also added another level to that communication.
Lesswing explained that it has made it possible to build a stronger and more personal relationship between realtors and customers; something that is vital to success in this business.
The NAR survey determined that among realtors, 94 percent use mobile technology for communication with their customers. They spent an average of 44 percent of their time in correspondence with their customers or doing work on their behalf through the user of mobile devices. Moreover, it identified certain gadgets as being used more broadly than others, as Android based devices made up 36 percent of those used by these real estate professionals, while iPhones comprised 52 percent and BlackBerry represented 3 percent.