The partnership involves a royalty based deal for the creation of a new smartphones that will be sold in the future.
LG Electronics has now received Nokia's approval to be able to use the latter company's patented tech in exchange for royalties from the smartphones that are sold and that use that mobile technology.
The patent license was granted from the Nokia Technologies licensing arm of the company.
According to Ramzi Haidamus, the president of Nokia Technologies, "We are pleased to welcome LG Electronics to our licensing programme." This makes LG only one of a growing group of licensees for mobile technology patents that are owned by Nokia. In fact there are currently more than 60 licensees of the 2G, 3G, and 4G mobile device tech Nokia owns. Still, LG has become the first major manufacturer of smartphones that has made one of these agreements with the company since it Nokia's hardware and services business was sold to Microsoft, last year.
The two companies are both highly motivated and enthusiastic about this mobile technology agreement.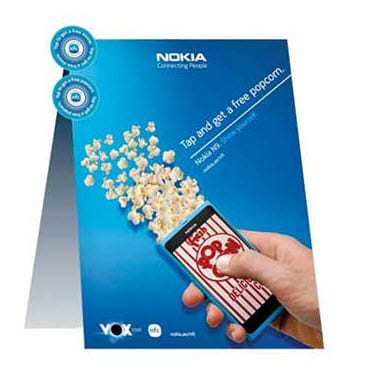 Haidamus explained that "We've worked constructively with LG Electronics and agreed on a mutually beneficial approach, including the use of independent arbitration, to resolve any differences. This agreement sets the stage for further collaboration between our companies in future."
The royalty payment obligations must still undergo commercial arbitration before they become official. It is believed that this will be completed within the next year to two years. Much of the terms of the mobile patent agreement between LG Electronics and Nokia remain confidential.
Nokia has been growing its mobile technology licensing business following the sale of its hardware and services business to Microsoft in 2014. At that time, it broke the company down into three parts: Nokia Networks (telecommunications), Here (navigation, mapping, and location services), and Nokia Technologies (patent licensing and new product development).
Last month, it was reported that Nokia Technologies would be slashing 70 jobs in the company's home country, Finland. Worldwide, it currently employs about 650 people, 400 of whom are located in Finland.