A recent prediction has suggested that there will be 1.25 billion shipments before the end of 2014.
ABI Research has recently released a new series of projections that are making mobile technology news based on data that has been gleaned from the MMW's data that has been collected over the last few months.
The firm has stated that by the close of this year, smartphone shipments will have broken the 1.25 billion mark.
That said, what has been considered to be the true mobile technology news is the growth that is being expected over the next four years, not just during this current year. What ABI Research concluded was that the compound annual growth rate (CAGR) of smartphone shipments around the world, from 2014 through 2019 will be 12 percent. This shows that in actuality, the growth rate will be slowing and actually declining over time.
That mobile technology news is not coming as much of a surprise to the industry.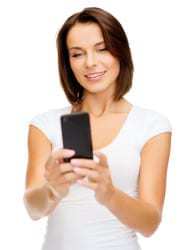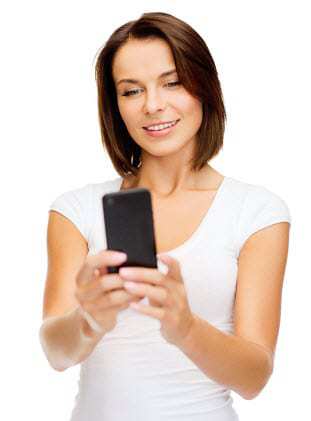 In fact, those projections are aligning well with other forecasts that have already been published. According to the senior practice director from ABI Research, Nick Spencer, the growth in shipments of smartphones is "beginning to fall". However, he did go on to explain that there is still ample room for growth to continue, despite the fact that it will not be what it was in the original rush to grab hold of the devices.
He pointed out that "smartphone penetration of mobile subscribers [is] under 30 percent, worldwide". For this reason, there is still more than enough room for the devices to continue with a solid and quite healthy growth rate for several years.
Spencer went on to say that the majority of affluent and advanced markets have now achieved a penetration rate of smartphones that is greater than 60 percent. Therefore, it can be assumed that it will be the developing markets that will be driving the majority of the growth over the next little while, and smartphone ASPs will fall.
This mobile technology news makes it clear that while the majority of the instant boom is starting to be over when it comes to smartphones, there is still a massive amount of room for continued growth, so it is not likely a case of the bottom falling out of the opportunity.