In 2020, retailers are recording more digital conversions over smartphones than in previous years.
Only a handful of years ago, the mobile shopping share was next to irrelevant in the grand scheme of e-commerce. Though it was relatively certain that smartphones would be a vital platform for making purchases, it hadn't happened yet.
In 2014, smartphones and tablets accounted for only 13 percent of al digital sales.
Moreover, those numbers were for orders much different than those of today's mobile shopping share. At that time, the trend clearly showed that while consumers were becoming increasingly comfortable with making very small purchases on their phones, they were not confident enough in their devices to buy larger items or orders. In the holiday season of 2020, the situation has changed substantially. Still, while consumers are willing to make larger purchases on their smartphones, research has indicated that big-ticket items purchased online are still mainly bought on a laptop or desktop as opposed to a mobile device.
A recent Instart Logic survey of 2,000 consumers in the United States aged 21 to 45 years showed that 65 percent said they used their smartphones for their complete purchasing journey. This means that they did everything from discovering what they wanted to researching the products and completing the purchase on their mobile devices.
This figure aligned with several other mobile shopping share surveys conducted this season.
For instance, data from Adobe indicated that on December 1 through December 9, the days after Cyber Monday, 39 percent of consumer online spending was made over a mobile device. This represented a 47 percent year-over-year increase. Adobe said that on the whole, US e-commerce rose by 48.8 percent year-over-year.
Another example comes from Shopify, which recorded that at one million of its sites, 69 percent of the purchases made from Thanksgiving through Cyber Monday occurred on a smartphone.
This trend was not exclusive to the United States. Digidip, an affiliate marketing platform from the United Kingdom, said that they also saw a substantial increase in the mobile shopping share. They recorded a "gradual and ongoing shift towards mobile shopping,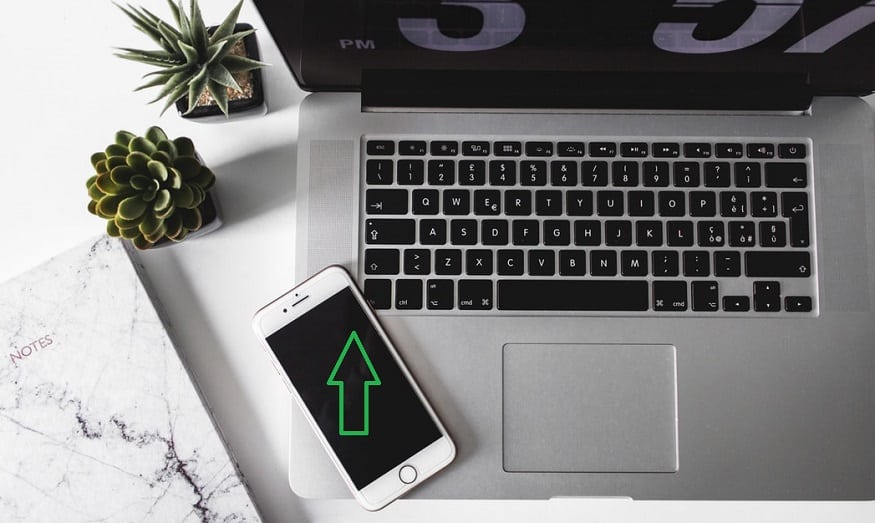 with mobile devices accounting for 60.1% of total transactions in 2020, compared to 57.47% in 2019."