A new Paysafe study showed that consumers are changing the way they want to pay online.
The results of a new Paysafe report show that over half of consumers in the United States are shopping online due to the pandemic and mobile shopping payment preferences are shifting.
Shoppers can't access brick-and-mortar retail stores because of social and distancing regulations.
Without being able to shop in-person, many consumers are looking online to a far greater extent than they had before. In fact, 54 percent of American shoppers are turning to online merchants because they aren't able to shop in physical stores. Another 46 percent are making purchases related to COVID-19 when they shop online. The report showed that this trend is considerably higher in the US than it is in Europe.
The data also showed that there has been a shift in online and mobile shopping payment transaction methods. According to Paysafe, 65 percent of US consumers have used a new transaction method for the first time since the pandemic began.
On the whole, credit cards remain the most popular online and mobile shopping payment method.
Fifty six percent of US shoppers who bought something online in April used a credit card to do it. Moreover, 50 percent of American shoppers used a debit card to make a purchase online during that same span of time. Over one third (36 percent) of online shoppers used a digital wallet to buy something last month.
Among US consumers, about 60 percent continue to feel that cash is the most reliable payment method in a state of emergency. Another 47 percent would be willing to use cash to complete an online purchase transaction if there was a practical and convenient way to do it.
That said, COVID-19 is different from other types of crisis situation such as hurricanes and tornadoes. In those cases, cash is often preferable because of the risk of power failure, which can make it impossible to complete a digital transaction using a credit or debit card. Cash, being what it is and not dependent on electricity, becomes the top choice for reliability. However, the pandemic is different as many consumers and businesses are concerned about cash use over potential contamination and contraction of the disease.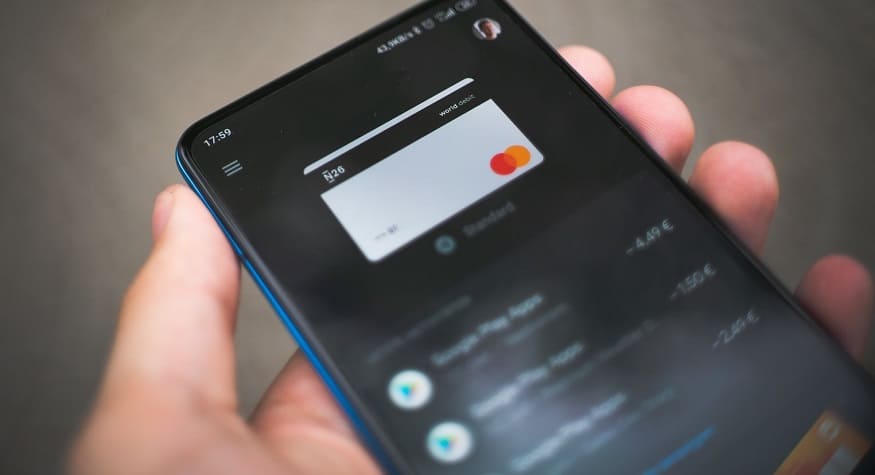 This online and mobile shopping payment data was a component of an international Paysafe and Sapia Research study that included the participation of 8,000 people.