As the companies struggle to keep their networks going, they have offered their services free until September 1.
Mobile service carriers T-Mobile, Sprint and Verizon announced that people in areas struck by Hurricane Harvey will receive free wireless services. The companies were all battling to get their services up and running and to keep them that way, but they have promised customers will not be charged during that time.
Equally, AT&T has announced that it will issue credits to people using its network in areas hit by the hurricane.
The Federal Communications Commission (FCC) stated that throughout the region affected by Hurricane Harvey, 96 percent of cell sites were functional by the start of the business week. That said, the situation looked far worse in some of the areas that took the brunt of the storm. For example, in Rockport, Texas, near where the storm initially made landfall as a Category 4, only 5 percent of the sites were working on Monday.
Three of the major mobile service carriers quickly announced that they would offer free services at least until the end of the month.
Each of the mobile service carriers had something different to offer those in hurricane affected areas.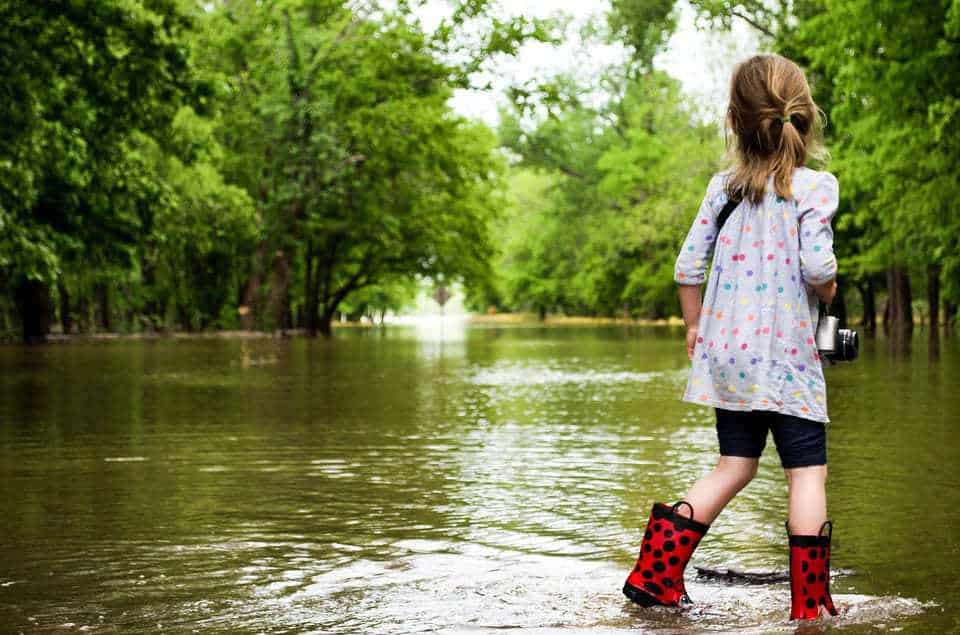 For instance, Sprint is giving free unlimited service to mobile phone users in areas struck by Hurricane Harvey until September 1.
T-Mobile stated that it would be providing free calling and texting to its customers within the affected areas as well as to those who phone or text people in the areas impacted by the storm.
Verizon said it would provide monthly subscribers with free service within the affected area until September 8.
Though AT&T did not say that it would be offering this same type of free service program to its wireless customers as the other mobile service carriers, it did mention that some of its customers would receive credits of an unspecified amount. It revealed that from August 26 through September 1, AT&T wireless customers within the affected areas would receive service credits for charges relating to voice, text and data. Similarly, it would provide its prepaid customers with credits for voice and text charges accumulated during that time and within those areas.