The FBI is recommending that individuals avoid using public charging ports or risk getting hacked.
The FBI Denver has released a caution for smartphone users – so, essentially everyone – to upgrade their mobile security strategies to include avoidance of the use of public charging ports for their smartphones and other similar devices.
While public charging ports have become very popular, their use comes with a considerable risk.
When a smartphone battery is running low, the sight of a free public charging port in a mall, airport, coffee shop or other similar location can seem as though a miracle has happened. However, according to a recent warning from the FBI Denver, those ports can actually leave a device user with an even more unpleasant experience than a dead battery.
Avoid using free charging stations in airports, hotels or shopping centers. Bad actors have figured out ways to use public USB ports to introduce malware and monitoring software onto devices. Carry your own charger and USB cord and use an electrical outlet instead. pic.twitter.com/9T62SYen9T

— FBI Denver (@FBIDenver) April 6, 2023
The Denver base of the FBI recently tweeted their recommendation to the public that they "avoid using free charging stations." The reason is that there is a mobile security risk involved. They explained that hackers have now "figured out ways to use public USB ports to introduce malware and monitoring software onto devices."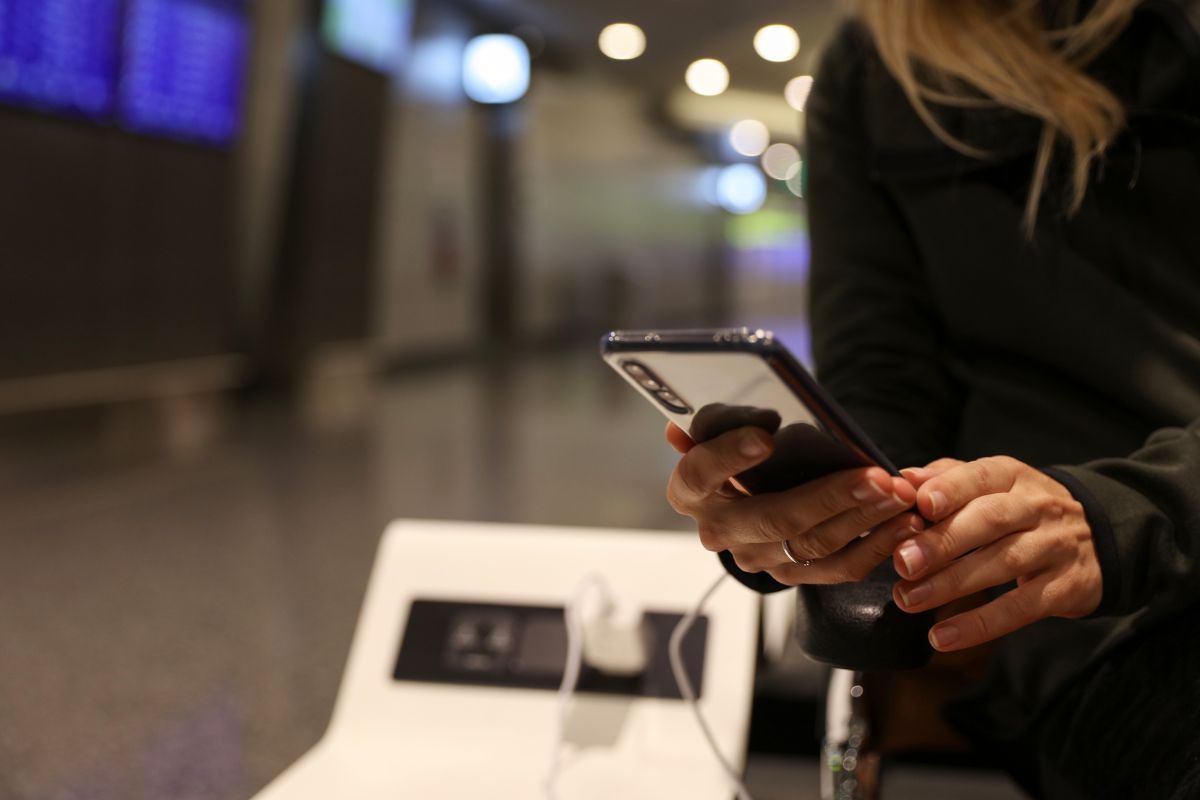 According to media reports, this heads up is intended to be viewed as a public service announcement and is not pointing to any specific incident that has occurred. Hackers have developed a practice of what is called "juice jacking".
The FBI isn't the first federal agency to warn about this important mobile security step.
"Malware installed through a corrupted USB port can lock a device or export personal data and passwords directly to the perpetrator," explained the FCC's official website, offering mobile security strategies to avoid the issue. "Criminals can then use that information to access online accounts or sell it to other bad actors."
When taking into consideration the sheer volume of personal and sensitive information now stored in the average smartphone, this form of invisible data theft could be exceptionally problematic for device users who were looking for nothing more than a charging station.
Among the most straightforward ways to avoid this risk is to skip the use of a public charging port. Instead, bring an adapter so a device can be plugged into a regular electrical wall socket. Alternately – and more conveniently for many people – a portable battery charger can be tucked into a pocket or bag to provide a full or even just a partial charge to get a device user through the day.