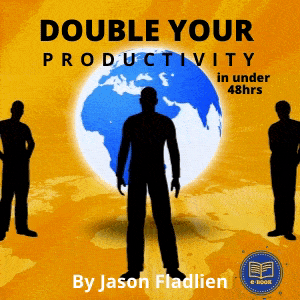 The list has been created to help to prevent the reactivation of stolen devices in the country.
A new service nicknamed the "blacklist" has now gone into effect in Canada to help to improve mobile security for individuals who have had their cell phones stolen from them.
The blacklist service went into effect in the country at the start of this week with the participation of carriers.
The blacklist is designed to boost the current levels of mobile security by adding cell phones that have been reported to be lost or stolen. Once the device has been added to the list, they cannot be reactivated by anyone else in Canada.
In order to activate this added level of mobile security, owners must report the device lost or stolen to their carriers.
Once a cell phone owner reports the device to be lost or stolen to his or her carrier, the mobile security blacklist process begins by having the gadget's international mobile equipment identity (IMEI) number added to the database. Once that number is in the database, no other Canadian carrier will be able to activate the corresponding device in order to provide cell phone service.
_____________________________
Technology Quotes That Inspire - "If you're offered a seat on a rocket ship, don't ask what seat." - Sheryl Sandberg, CEO of Lean In.
_____________________________
As the phones won't be able to connect with any of the Canadian service provider networks that participate within this mobile security program, it means that thieves will not be able to make the devices function again after they have been pilfered. The hope is that this will help to discourage the theft of the devices and to help to make certain that any gadgets that are stolen cannot be reconnected for use. The reason is that this can help to take away some of the value associated with stolen devices, particularly as potential buyers begin to question whether or not the secondhand device that they are considering will actually even work.
In fact, consumers will have some control over their mobile security as they are able to check the blacklist using the search tool on the protectyourdata.ca official website to make sure that the device being considered has not been reported as being stolen property.