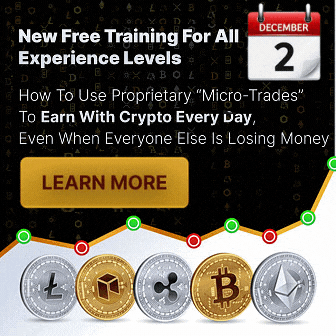 QR codes have been used in some innovative marketing campaigns in the past, but now they are being used to bring a bit of history back to life in Scotland. The Real Mary King's Close is a famous tourist attraction in Edinburgh and is one of the best preserved historic sites in the United Kingdom, dating back to the 16th century.
The Close, a complex of tenement houses lining a central street, was home to thousands before it was partially demolished and buried beneath the Royal Exchange.
The site is famous for its paranormal occurrences and somewhat sordid history. Rumors that the entire community had been quarantined as the result of plague abound. These tales are more than enough to attract a sizeable audience.
Lisa Robshaw, marketing manager for The Real Mary King's Close, had the idea to incorporate QR codes as a way to reach out to a wider array of potential visitors. The codes are being used on promotional material being sent throughout the UK. When scanned, the code links potential visitors to a website where they can watch a video tour of the Close as well as find information on attraction near the area.
There are 11 million smart phone users in the UK, says Robshar, and she hopes to reach every one by leveraging QR codes and, in the future, other mobile technologies.