The popular messaging app has launched the pilot program with a limited number of users.
WhatsApp has launched a new mobile payments pilot program for a limited number of users in the United States.
The idea is to let users send and receive funds with the same convenience as sending a typical message.
The new mobile payments feature in the messaging app is powered by the Novi digital wallet service, which is also owned by Meta. Novi uses Pax Dollars (USDP) for transfer facilitation, ensuring that all money is received instantly.
Novi was originally launched last year. At that time, Meta said, "With Novi, sending money will be as easy as sending a message. You'll be able to use Novi as a stand-alone app, as well as in Messenger and WhatsApp. There will be no hidden charges to add, send, receive or withdraw money, and your transfers will arrive instantly. All Novi customers will be verified using government-issued ID, and fraud protections will be built in throughout the app."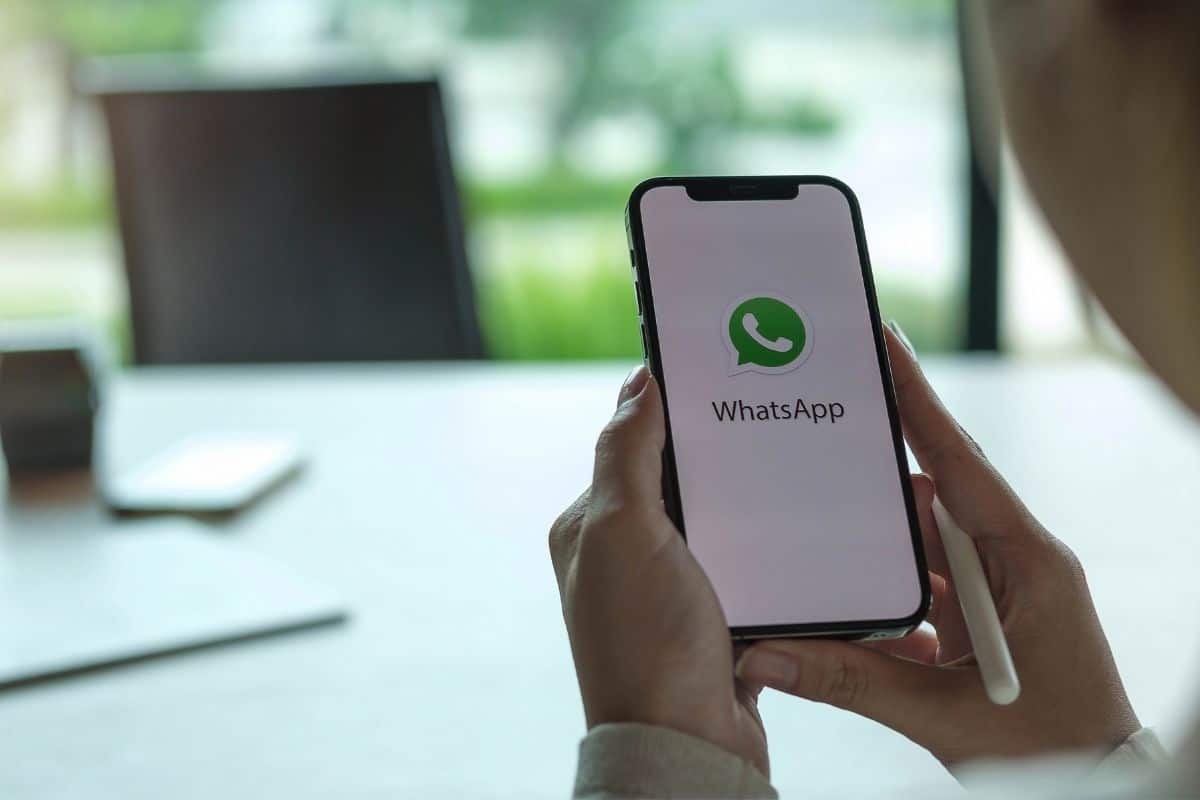 WhatsApp users can log into Novi accounts within the app for mobile payments or create an account.
Users in the pilot test who already have Novi accounts can log in through WhatsApp. That said, people who don't yet have an account will be able to create one directly through the app. Whether new or existing, a Novi app will be a requirement for sending digital transactions through the messaging app. Accessing the Novi account, once it exists, will allow funds to be sent in the same way as any other types of attachment. All the user needs to do is tap the button with the Paper Clip on it, then select the Payment option and enter the amount, then send it.
USPD is a stablecoin cryptocurrency without much fluctuation with backing by the regular US dollar. This design helps to prevent fraud and fluctuations. For this reason, 1 USPD can be consistently expected to be the same as 1 USD. Therefore, the amount sent and the amount received by the recipient should be the same.
The Pax Dollar is being used for the WhatsApp mobile payments as a part of a partnership between Paxos and Coinbase by Meta. This is the case even though Meta already has its own Diem cryptocurrency.